Magazine: Home baking
According to Eszter Varga, trade marketing and category manager of Dr. Oetker Magyarország Élelmiszer Kft., housewives prefer those baking additives which guarantee success, even if they cost more. These consumers are the target group of Dr. Oetker's convenient and reliable products Dr. Oetker Vanilla Sugar, Baking Powder and Dry Yeast, Dr. Oetker Pudding Mixes, premium quality Dutch Cocoa for Baking and the very popular Dr. Oetker Home-made Cremeschnitte Cream.
In the autumn Dr. Oetker is launching 3 types of new Dr. Oetker Cake Pudding Mix for making Six Layer Cake, Russian Cream Cake and Sweet Chestnut Cube. This period is very important for both families and housewives as regards cooking and baking, therefore the company's promotional activities are also focusing on traditional baking additives, offering family packs, price promotions, recipe cards with products, etc. All the delicious cakes and pastries prepared can be made even more spectacular with the growing selection of Dr. Oetker cake decoration products. Dr. Oetker Paula Boci is now also available as cake mix and decoration products. With the help of cooled, fresh and oven-ready Dr. Oetker pastry dough products anyone can make sweet or salty delicacies comfortably, simply and quickly.
In the winter holiday period demand increases for traditional sweet spices such as cinnamon or clove, and as much as 30-50 percent of annual star anise sales are realised in this period – told Márta Galácz, managing director of Kotányi Hungária Kft. As for Kotányi sweet spice mills, sales of cinnamon, chocolate and caramel-vanilla products rise too in the winter holiday period. Last year Kotányi put a 100-percent plant based gelifier called Agartine on the market. The products Zitronett and Orangina – these can be used instead of lemon and orange peel – are focusing on the growing number of conscious consumers who try to avoid tropical fruits treated with chemicals. In the sweet spice segment the company is concentrating on the KOTÁNYI brand. Between October and December it will be supported with a nationwide and chain-specific prize games.
Henrietta Csicselyné Biró, sales director of Thymos Hungária Kft. informed our magazine that the high season starts in November, and in this period sales of their cocoa powder products multiply. Sales of flavourings, food colourings, baking additives, seasonal spices and spice mixes also increase. The sales director called our attention to the company's star anise, cardamom and oak wood-smoked seasoning pepper products. They have also put several fruit flavourings on the market, in sealable jars. At the end of last year Thymos Hungária Kft. started giving their products an overhaul. Thanks to the new packaging sales increased, as many new consumers want to try the products. The latest innovation by the company is that cocoa powders used for baking will be available in resealable packaging too. This year they will do tasting sessions in shops, right next to their in-store displays. //
Related news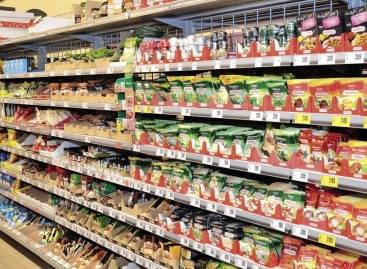 Nowadays it isn't Covid-19, but the consequences of the pandemic…
Read more >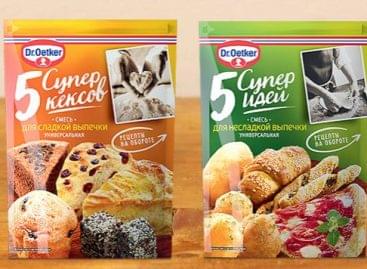 Sorry, this entry is only available in Hungarian.
Read more >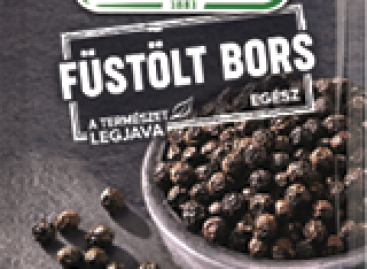 After drying, we give the peppercorns a mild smoking on…
Read more >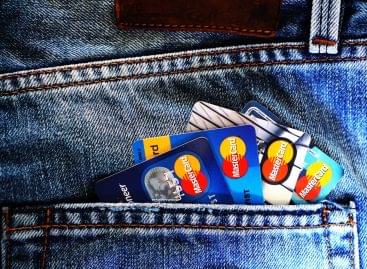 In March, the average gross earnings of full-time employees were…
Read more >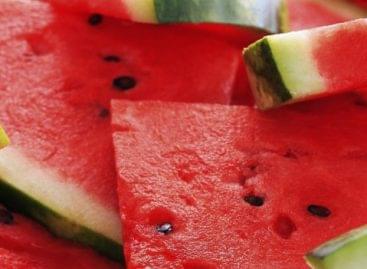 Compared to last year's price, the price of Hungarian melons…
Read more >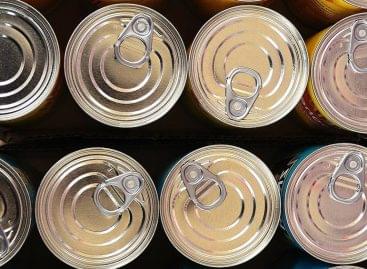 The prospects of the canning industry are significantly worsened by…
Read more >