Süssina Sweetener Sachet
The new product in the Süssina range offers an ideal opportunity for low-calorie sweetening in the HORECA segment. This small-bag, powder-format sweetener comes in an easy-to-handle offering box, which perfectly fits into the product selections of tea salons and restaurants. The sweetener is available in stevia version too.
Contact: Magyar Cukor Zrt.
Contact person: Henriette Simon-Nagy marketing co-ordinator and sales representative;
T.: 06-30-387-4982; e-mail:
[email protected]; web: www.kavecukor.hu,
www.koronascukor.hu
Related news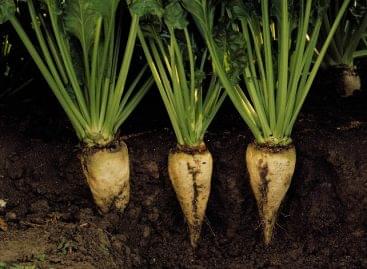 The 128th sugar beet processing campaign started at the sugar…
Read more >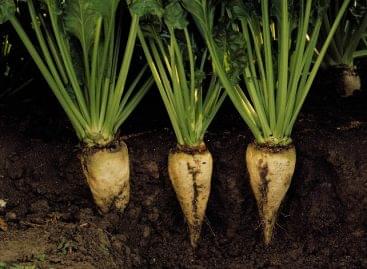 With the ignition of the lime owen, the 127th sugar…
Read more >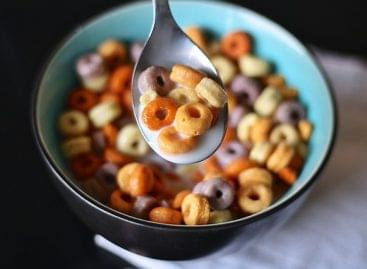 Breakfast cereal is sweet and convenient, but consumers are demanding…
Read more >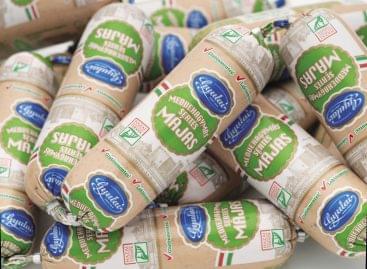 Well-known and popular Gyulai Májas liver paté introduces a new…
Read more >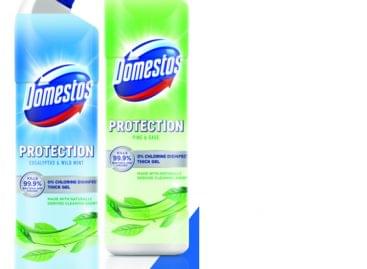 Domestos Protection is an innovative disinfectant made with added citric…
Read more >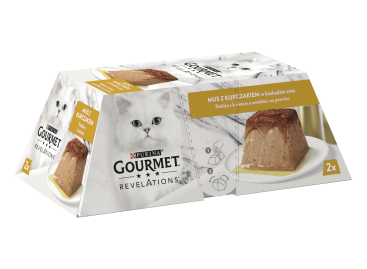 GOURMET Revelations is a groundbreaking new innovation in the pet…
Read more >