Sushi will be made from the 82 million HUF worth fish
Compared to the records of the previous years, one could get high-quality tuna in Tokyo" at a low price". At the New Year auction of the world's largest fish market amazing amounts were paid for the best catches – origo wrote.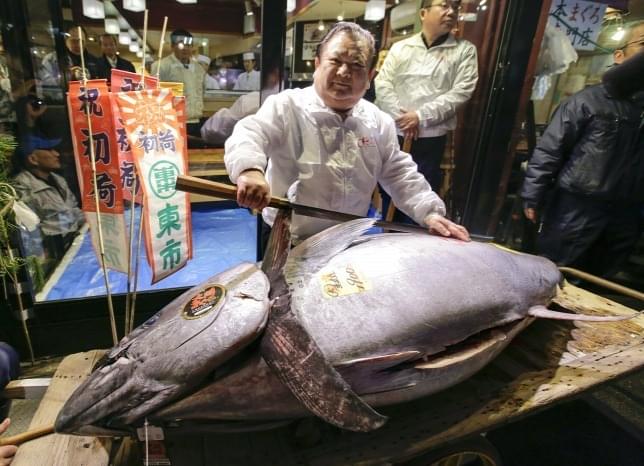 The most expensive fish at the auction was an unusually large 405 kilogrammes bluefin tuna that was purchased for 36.45 million yen, or 90 thousand yen per kilogram (203 thousand forints) by the Ginza Onodera company that has restaurants in Tokyo's Ginza quarter and its neighborhood. This amounts to 82.4 million HUF for a single fish. (origo)
Related news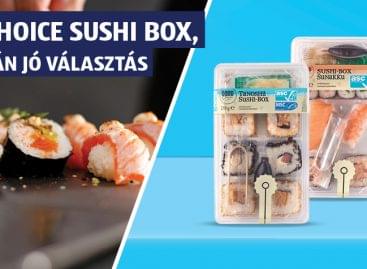 Sorry, this entry is only available in Hungarian.
Read more >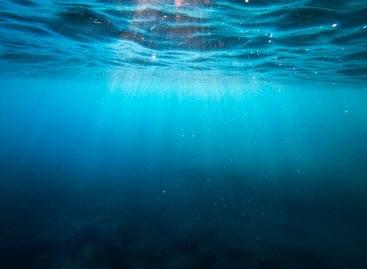 A team of scientist from the Technical University of Denmark…
Read more >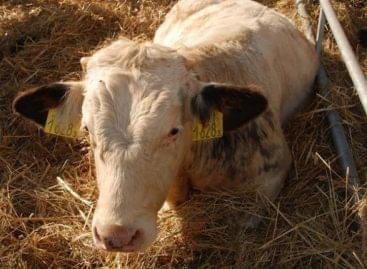 Cattle to be auctioned at the next auction of the…
Read more >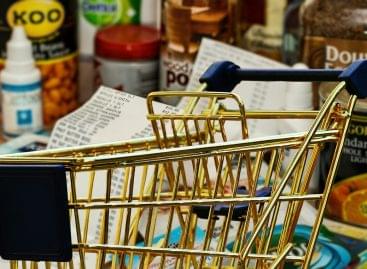 Inflation peaks in the autumn months and then slowly declines,…
Read more >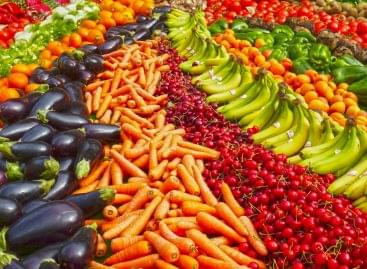 One of the most successful calls of the Rural Development…
Read more >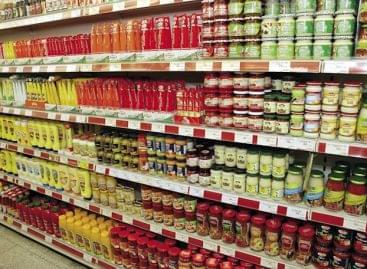 In May, industrial producer prices rose by 32.3 percent year-on-year…
Read more >