SuperShop point collection and many convenience features in the MySPAR app
The store chain's new MySPAR application makes shopping much easier for shoppers: it provides SuperShop card use and point collection, as well as several unique merchandise discounts and special coupon promotions, but it also tells you which SPAR store is open next to you.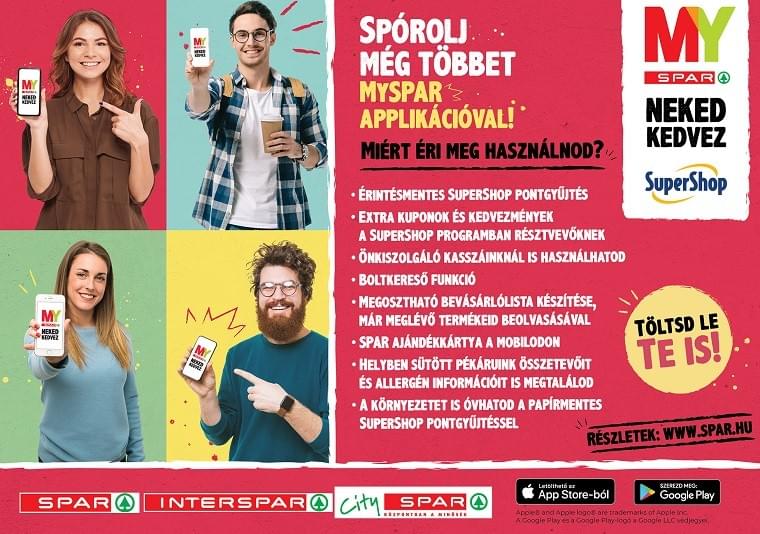 "SPAR has always been characterized by quality and innovative solutions, be it products, shopping experience or communication solutions. The MySPAR mobile application is presented to the general public as a result of a careful development and testing process. The most popular feature is expected to be the use of the SuperShop card on a mobile phone, but we also expect positive feedback from the diverse coupon offers.
Related news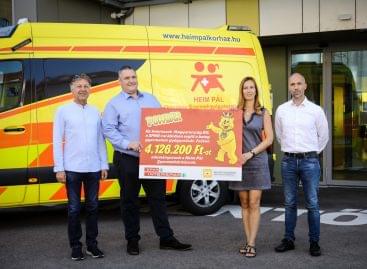 The manufacturer of Chio and Pom Bär products and SPAR…
Read more >
A new SPAR store opened in Szigetszentmiklós with an investment…
Read more >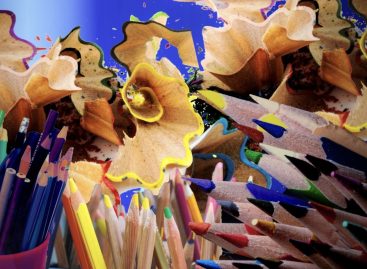 SPAR Hungary offers a wide range of school supplies in…
Read more >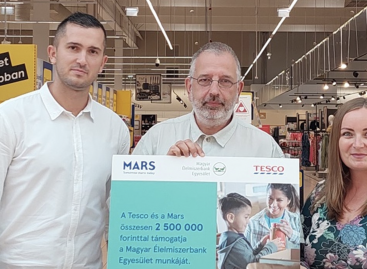 Thanks to their collaboration, Mars and Tesco support the work…
Read more >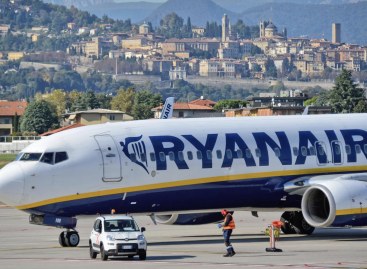 The airline's average fare would rise from around €40 (£33.75)…
Read more >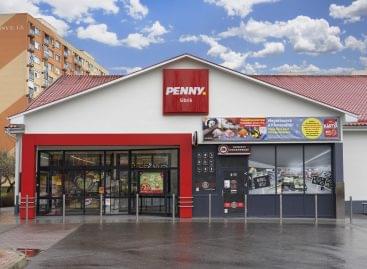 PENNY's large-scale store renovation and modernization project launched at the…
Read more >