Back to School – plan for all possibilities
Developing strategies and building on insights from the previous year to make forecasts for a reasonably reliable season is risky int he pandemic. Changes are unpredictable, consumer behavior may alter quickly.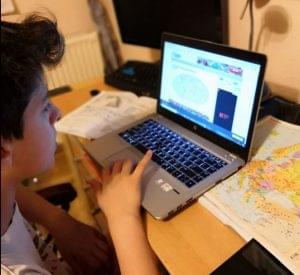 More and more countries are breathing out of the pandemic, the population is grateful for the easing lockdown measures, yet everything is different. Between the lines, the second and third waves of the virus and the attack of new viruses are fluttered. Parents do not know if school will start in September, if so, how, to what extent digital education will remain. How long can children sit at the desk, when they are forced to quarantine again. All of this greatly influences the traditional school-starting, "Back to School" activities. And for uncertainty, it is difficult to plan product launch, promotion, thematic main line. Yet decisions need to be made now, something that the events and measures of July and August can completely override.
Last year, this year
The Back to School (BTS) period represents a huge increase in traffic in the affected categories around the world. Amazon launched the July "Prime Day" event in the U.S. in 2015, offering incredible discounts on typical Back to School products. Other retailers follow suit, with Amazon making $ 6.2 billion other US retailers making $ 80.7 billion in turnover in July 2019. Last year the cost of BTS in the U.S. averaged $ 519 (nearly $ 150,000).
In Hungary, parents prefer to shop for BTS in August. In 2019, an average of half a month's minimum wage was spent on school supplies, school bags, and more and more people also bought electronic devices during this period. The role of online has grown every year.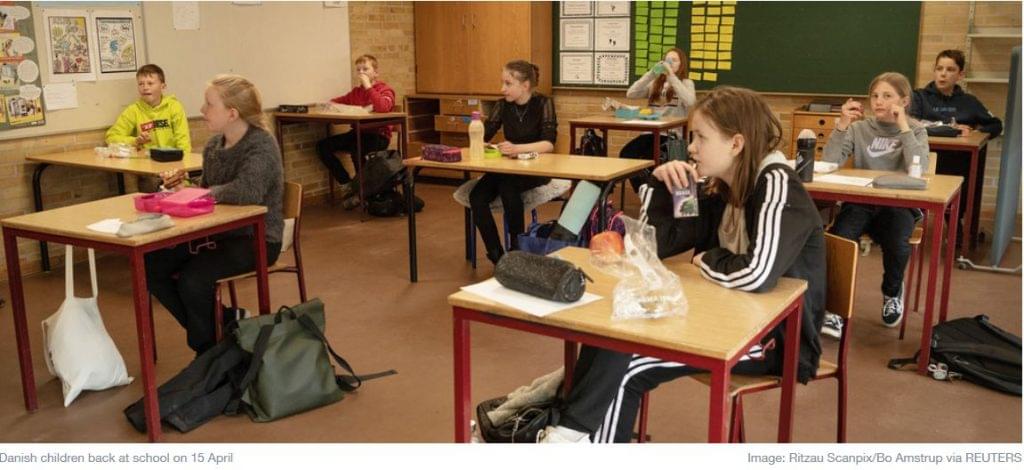 We are still living in the period of graduations and year-ends, several foreign (Danish, German, Swiss, Austrian) educational institutions, foundations and small group schools have started teaching and from June 2 the child-care system will start in Hungarian public schools as well. Summer camps are advertised in such a way that if they still cannot be held, the fee paid will be refunded. The start of the 2020-2021 school year is uncertain.
Speedy back to old normal
According to the most optimistic version, we will quickly return to the old normal and follow our usual habits when it comes to starting school. Proven mechanisms, promotions, categories, products work. This requires that the proven partners also bring their novelties, activities and offers.
Mid-July back to school sales will look different this year. Amazon has delayed Prime Day indefinitely.  Without Amazon providing the marketing buzz for a July sale, retailers need to determine how to build excitement and interest on their own—and perhaps without much lead time.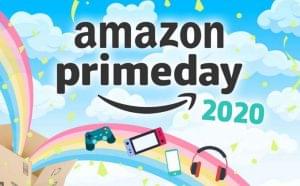 Shifting Back to School
Teaching is already underway in Asia, in one-person benches and masks surrounded by antiviral plexiglass, but the solution may be different in each country. In case of class reductions, student groups, one-person benches, social distancing, meal separation, mixed online and offline or digital education are ordered, prep time will be needed, so that schools may or may not open later, parents can postpone, leave at the last minute, or skip shopping.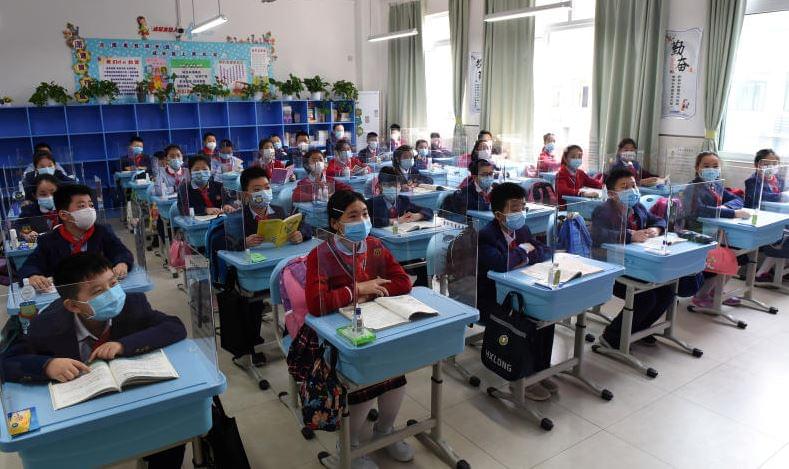 If the economic crisis deepens, a significant number of families will not be able to afford only minimal purchases or even that. Their needs also need to be considered by retail, developing new assortments or packages. If a new system of support is put in place, proper handling will also be addressed.
Flexibility is key
According to Criteo's consultants, retailers need to be prepared for every opportunity, steps need to be worked out. Flexibility will be the key to success. This will require shortening decision-making paths and time, speeding up the supply chain. As you will have to choose from several promotions at the last minute, your role in digital will be strengthened. You also need to be prepared for a rapid change of organization, you may suddenly need more or different types of workforce, which is worth creating now. The role of continuous and effective internal communication, strategic partnerships and personal communication with customers is also being enhanced. Ensuring hygiene, disinfection, openness to the latest tools and setting up a budget for them can also contribute to a successful back to school and the end of the year.
Related news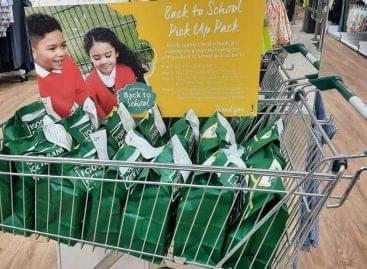 Morrisons is giving its shoppers the chance to help families…
Read more >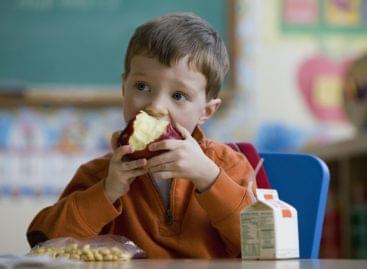 Preparations have already begun for the school season, but the…
Read more >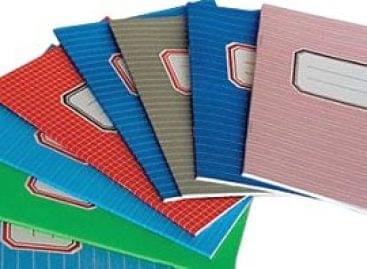 From 12 to 27 July 2021, offerista group conducted an…
Read more >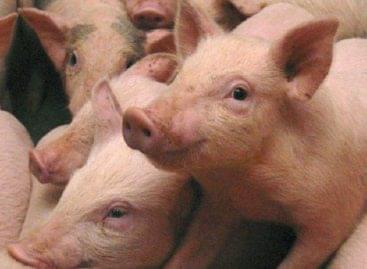 Sorry, this entry is only available in Hungarian.
Read more >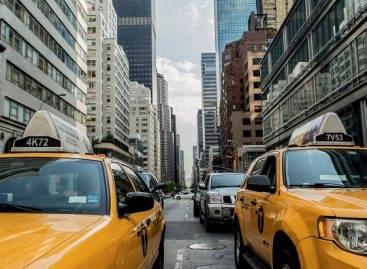 Sorry, this entry is only available in Hungarian.
Read more >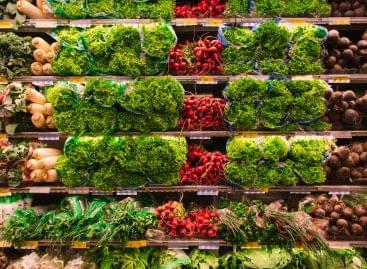 Sorry, this entry is only available in Hungarian.
Read more >