No change in raw milk's price
According to the data of AKI PÁIR, the average producer price of raw milk in Hungary was HUF 109.08/kg in July 2021. Protein content decreased by 0.02 percentage point, the fat content was down 0.05 percentage point, and the base and the average prices were stagnating in comparison with June 2021. If compared with July 2020, the average price was 8 percent higher. The export price of raw milk was HUF 115.42/kg in July 2021, it didn't change in one month but increased by 16 percent compared to the same month of the previous year. Raw milk export was 35 percent higher in July 2021 than in July 2020.

In Hungary the producer price of milling wheat (excluding VAT and transport costs) was HUF 78.2 thousand per tonne (+44 percent), feed wheat's price was HUF 75.1 thousand per tonne (+43 percent) and feed maize cost HUF 79.8 thousand per tonne (+74 percent) on the first week of September.
As for the processor's sales price of wines without geographical indication (GI) and wines with protected geographical indication (PGI), it increased by almost 6 percent to HUF 23.4 thousand per hectolitre in the first eight months of 2021 – compared to the same period of the previous year. //
Related news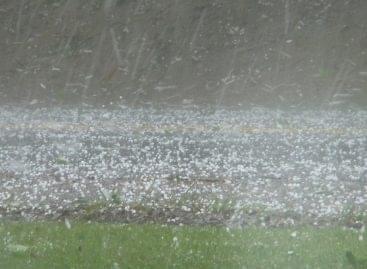 This year, farmers reported hail damage for 39,000 hectares, compared…
Read more >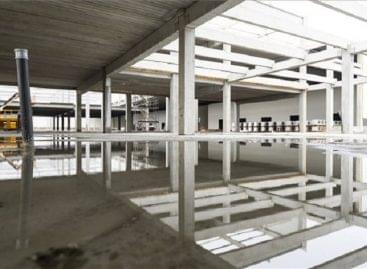 The construction of the country's largest apple-growing facility in Újfehértó…
Read more >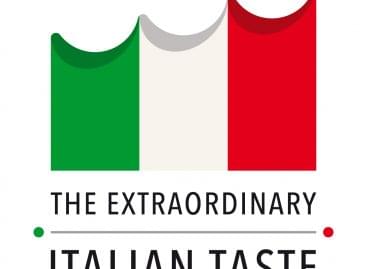 Sorry, this entry is only available in Hungarian.
Read more >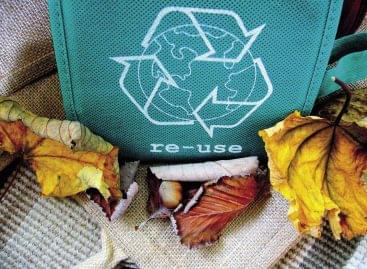 Last year the pandemic brought many uncertainties and in 2021…
Read more >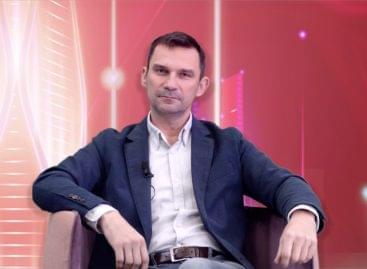 What is the life of a professional soldier like? What…
Read more >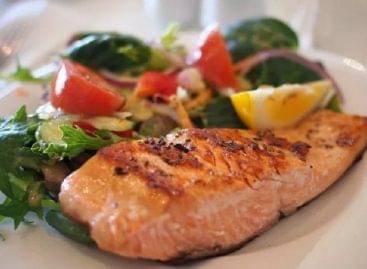 Fish farmers will be able to meet the needs of…
Read more >