Household chemical and cosmetics products seem to stabilise their position
Turnover of the 60 household chemical and cosmetics products measured by Nielsen went above HUF 145 billion in the first six months. Toilet paper, soap, face and anti-wrinkle cream, insecticide and razor sales were up in terms of both value and volume. Drugstores significantly bettered their position: turnover was up 4 percent in value and 3 percent in volume. At the same time, a significant proportion of consumers prefer the large floor-space shops of retail chains. In January-June 2010 hypermarkets had a 38-percent value share just like in the same period of 2009; drugstores' share expanded from 26 to 27 percent, while the 401-2,500 m² channel was stable at 18 percent. 400-m² and smaller shops remained stable and only shops smaller than 50 m² lost 1 percentage points and were at 3 percent. Promotions' role in stimulating sales is becoming more important – Nielsen surveyed 11 chemical categories and found that 44 percent of sales were realised in promotion. Within individual chemical categories, the following products were sold in promotion in the highest proportion: paper tissue – 63 percent, rinse – 55 percent and shower gel – 50 percent.
In the examined eleven categories 60 percent of sales in promotion can be considered extra turnover; in certain categories like rinse this ratio is even higher, while at others like shampoo it is lower. Private label products are slowly but steadily pushing forward. Among household chemical products their market share was 17 percent in value and 51 percent in volume, up 1 and 3 percentage points from January-June 2009. Examining store types, we can see that discount stores are the private label champions. In Aldi, Lidl, Penny and Profi stores the value share of private label household chemical and cosmetics products grew from 54 percent in 2009 to 58 percent in 2010. In terms of volume their value share changed from 91 to 93 percent. Private label products are the most popular in the household paper category, from the turnover in the January-June period they had a 55-percent volume share, 3 percentage points more than a year before. Baby care products followed them at 30 percent – down 9 percentage points.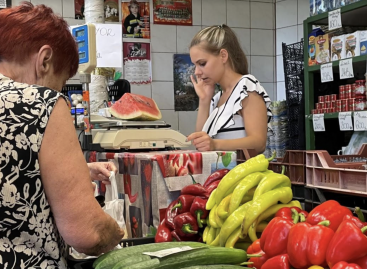 Sorry, this entry is only available in Hungarian.
Read more >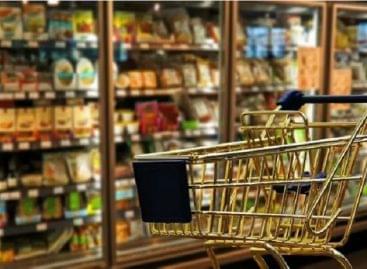 From December 1, Erdős Norbert, State Secretary for Food Chain…
Read more >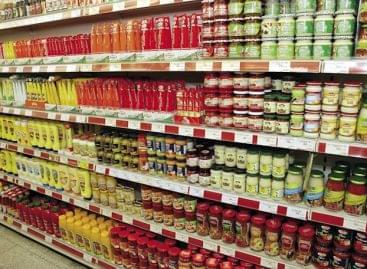 Due to component shortages, the energy crisis and the fourth…
Read more >