The purchase price of milk stabilizes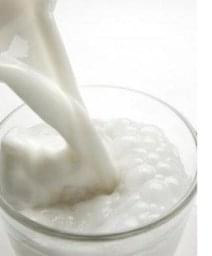 The purchase price of milk seems to be stabilized, so farmers who had losses in recent years can organize their ranks, improvements may also be carried out. However, the weak forint is bad for processors.
Next year, dairy farmers will also receive special dairy support – announced Czerván György, Secretary of State at the Ministry of Rural Development (VM) responsible for agri management. Thus, the dairy farmers can claim nearly 13 billion forints in 2012, to deal with the specific disadvantages and the VM will pay the about 8.7 billion HUF of the annual  dairy animal welfare support as well – reports Világgazdaság Online.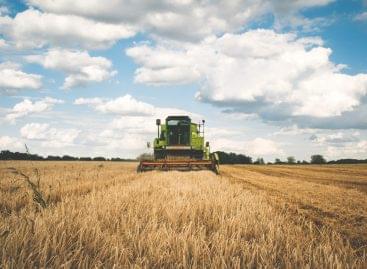 The regional productivity of Hungarian agriculture increased by 161 percent…
Read more >
Highly pathogenic avian influenza has reappeared in Szabolcs-Szatmár-Bereg county, this…
Read more >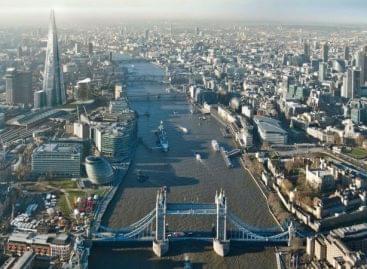 Annual inflation in Britain, Europe's largest non-EU economy, accelerated to…
Read more >