SPAR free from product family: solution for the gluten-and lactose sensitives
Those who suffer from gluten sensitiveness and lactose intolerance Spar's new product family the Spar free from, offers a solution. The sensitivity to gluten and milk sugar inflict high social and financial burden to those who concerned.
Spar free from product family is a saving solution for those groups who are vulnerable to food. The products not only help those who are affected, but also the lives of their families, because now, the special foods are available at the Spar Group's stores on affordable prices.
"We are pleased that we offer these products for the first time for the concerned people and families. The 25 introduced Spar free from products are just the beginning, the product family will continue to be expanded in the future." – said Feiner Péter, chairman of the SPAR Magyarország Kereskedelmi Kft.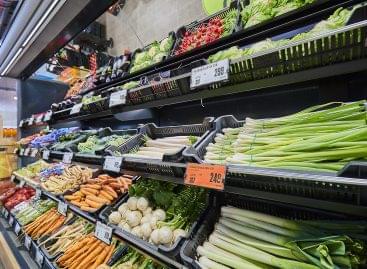 The chain's new store in Budapest will open its doors…
Read more >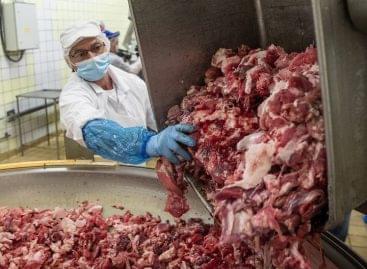 Gyulahús Kft. is preparing for significant development, but in order…
Read more >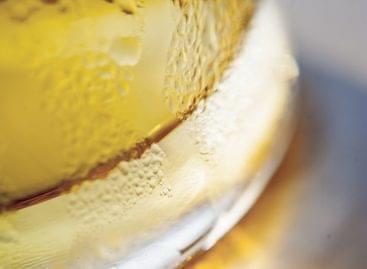 Sorry, this entry is only available in Hungarian.
Read more >