SPAR – for a sustainable future' is the slogan of the retailer's new umbrella brand
SPAR has introduced a new umbrella brand, called 'SPAR – for a sustainable future'. Head of communications Márk Maczelka told: the company's various sustainability activities in the fields of the environment, health, food safety, worker safety and helping the socially disadvantaged have been organised into a single programme. SPAR had a logo designed for the programme and they also launched a website for informing the public about the retailer's sustainability efforts.
Environmental sustainability
Environmentally conscious business operations are a cornerstone of SPAR's business philosophy. From waste management through logistics to advertising, the company uses more and more green solutions – also involving the shoppers in these. All of the stores modernised in the last few years utilise energy-saving technologies. Between 2014 and 2018 the proportion of recycled cardboard and paper waste grew by 25 percent to nearly 15,000 tons. In 2019 SPAR introduced multi-use bags for bakery items, fruits and vegetables, plus silicone lids for certain dairy products. SPAR teamed up with NKM Mobilitás Kft. and installed 33 e-car chargers at 17 stores last year.
Healthy lifestyle, CSR activities and supporting workers
SPAR has been the sponsor of the Budapest Marathon Festival for years. The retail chain has started a programme for reducing the sugar content of private label products and plans to use less salt in bakery items. Since October 2016 gluten- and lactose-fee, organic and special products have a separate section in SPAR stores, and they are easier to find for shoppers thanks to the colour codes and symbol system used with them. SPAR is one of Hungary's biggest employers, and they reward workers with a 13th-month salary and many benefits.
Currently SPAR has 119 partially disabled employees and 10 disabled, autistic young workers. SPAR and the Hungarian Maltese Charity Service started their cooperation more than 20 years ago: they organised the 'It is a joy to give!' campaign in 1997 and the food collection before Christmas has become one of the best-known charity campaigns in Hungary by now. SPAR has foundations for feeding poor or malnourished children and for children suffering from leukaemia.
SPAR introduced the highest quality standards
The most important objective in SPAR's business strategy is serving customers with high-quality products effectively. In order to ensure this, the retailer's management has introduced quality assurance standards in daily operations that guarantee the traceability of processes and the safety of products. During the coronavirus pandemic the retail chain donated food and HUF 1.5 million to the 'Feed the doc!' programme. SPAR gave food for preparing hot meals and sandwiches made in the SPAR enjoy.convenience production plant in Üllő, to help the doctors and nurses who were battling the virus in several Budapest hospitals. SPAR also joined the initiative of UNICEF Hungary, donating money and sandwiches to the children and workers in foster homes. (x)
Related news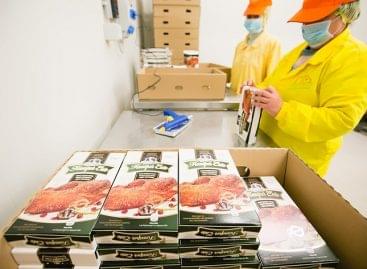 Consumer habits are transforming and the supply chain as well.…
Read more >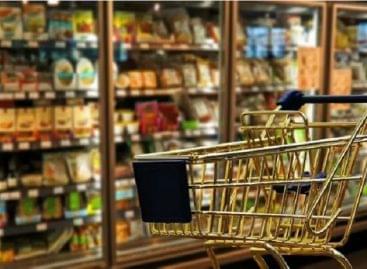 Vendors are confident that customers will comply with the new…
Read more >
In 2020, in order to mitigate the effects of Covid-19…
Read more >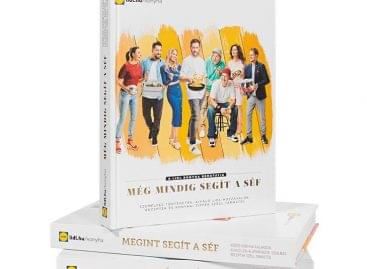 Lidl Kitchen presents: The latest, sixth volume of Lidl Hungary's…
Read more >
In September this year, Tesco announced for the eighth time…
Read more >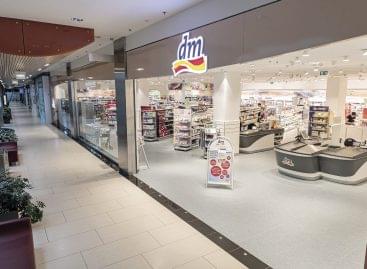 2020 brought new, never-before-seen challenges for the business sector too.…
Read more >