The SPAR provides 13th monthly salary for its staff
Among the domestic retail chains, SPAR is the only that provides the 13th monthly salary. This means additional income for nearly 13,000 workers in the pre-Christmas period. In addition, the company is committed to further wage developments in 2018.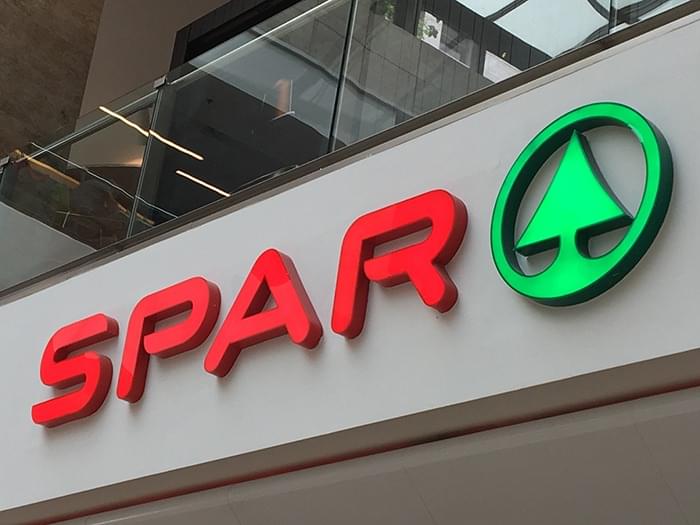 "The SPAR Magyarország Kereskedelmi Kft. is owned by Austrian families who are committed to domestic development and jobs. For decades it has been extremely important to us that the income of our employees expresses our appreciation of their work. SPAR has already made 4 billion HUF wage growth in 2016, which will reach 8 billion HUF in 2017. The lowest earners received the highest raise, but the salary of the higher-income earners also increased considerably" Maczelka Márk, SPAR's Communications Manager told.
Related news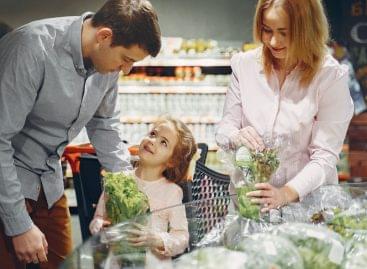 Retail giant SPAR has opened its first supermarket in Latvia in the…
Read more >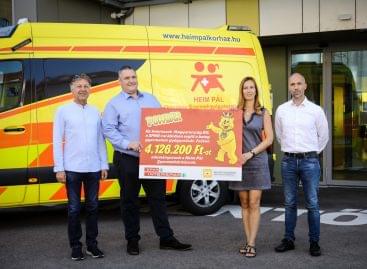 The manufacturer of Chio and Pom Bär products and SPAR…
Read more >
A new SPAR store opened in Szigetszentmiklós with an investment…
Read more >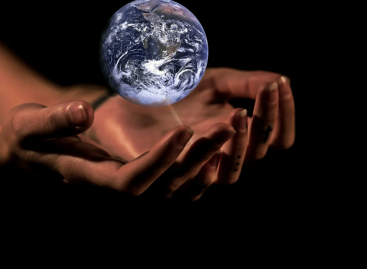 Most Hungarian businesses perceive the effects of climate change, 50…
Read more >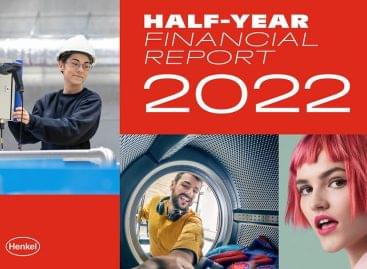 In the first half of 2022, Henkel increased Group sales…
Read more >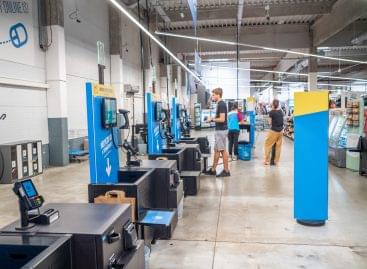 The first units appeared last year, and by next year…
Read more >