More and more traditional markets and local producer markets are now open
According to a survey by the National Chamber of Agriculture (NAK), following previous closures, more than 75% of traditional markets and 65% of local producer markets are now open. For weeks, the chamber has been asking, and will continue to ask, the municipalities and businesses operating the markets not to close their markets, or whoever has done so, to reopen them. By following the rules, these facilities are even safer than the stores, and they also help the survival of local producers and businesses.
Markets are now playing an even bigger role in local product sales than ever before, we learned from NAK's announcement. The Chamber therefore calls on local governments and market operators not to restrict the distribution of, among other things, primary vegetables, fruits, ornamentals, cut flowers, annual seedlings and local food. Help the producers, food producers and florists of their settlement and region with this!
Related news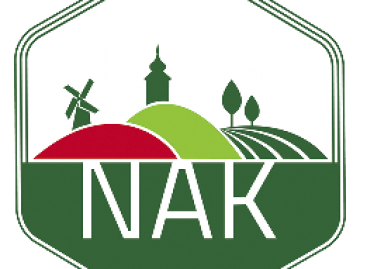 The Hungarian Chamber of Agriculture (NAK) has asked the government…
Read more >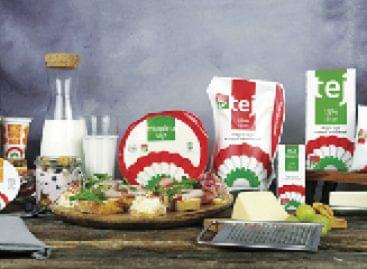 In 2020 consumer demand increased considerably for ALDI Hungary's private…
Read more >
Spar Austria has announced that it is to launch a…
Read more >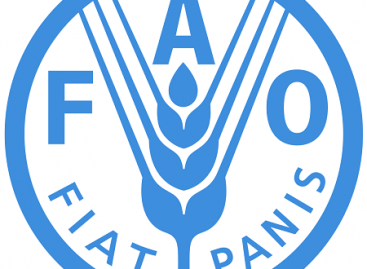 Making the world's food systems sustainable is not only important…
Read more >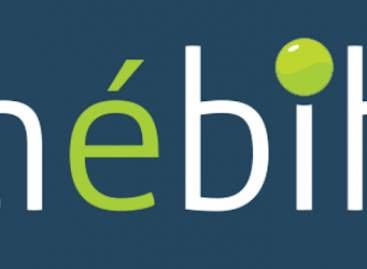 The National Food Chain Safety Authority's (Nébih) education program has…
Read more >