This year's new wines are promising
Autumn harvest's first wines can be tasted from the beginning of November. Expectations very high among the professionals. This summer was good for grapes, the experiences of the new wine tasters are promising.
In Hungary, the fashion of new wine is only dates back to half a decade. Only a few wineries can participate in the business, becausefor  the making of new wines, expensive winery equipment is needed. Yet more and more people undertake the production of new wine. 
The Hungarian wine makers want to achieve that new wine ceremony should be held 11th November every year, so it could be linked to Martin's Day, the end of Autumn agricultural works –  reports Népszabadság Online.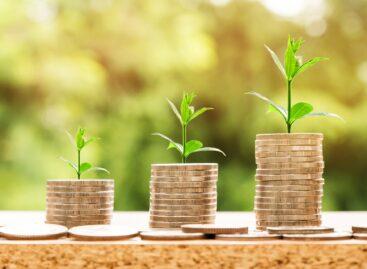 The first step on the road to sustainable growth and…
Read more >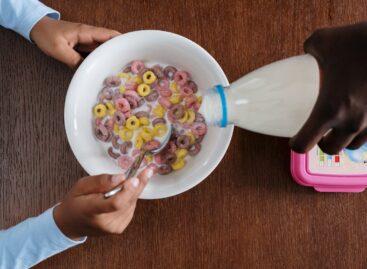 If the price cap on milk is introduced, a range…
Read more >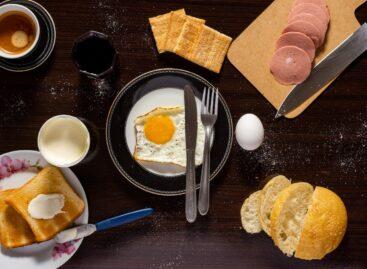 Balázs Csaba Rigó, the president of the GVH, spoke on…
Read more >