Sial: Food and science
Sial, held between 22-26 October, was referred to as the global review of the power of commerce by Peter Hazelzet, chairman of the board of the company organising the fair. 5.400 exhibitors, among them 36 Hungarians, from 99 countries attended the event, while the number of visitors was 164.000.
AMC operated a kitchen during the exhibition, where Hungarian cook prepared dishes from the products of Hungarian exhibitors. The bilingual catalogue contained Hungarian companies from Agrosprint, to Vitafruit, with eight companies from the bio-product industry and six from the fast frozen segment. – Sial was an excellent opportunity to discover the French market primarily, as many of the professional visitors represented major importers, wholesalers and retailers – emphasised Zsuzsa Dobrotka of the AMC.
Professional visitors to the fair were registered more strictly than usual, but were able to get a good overall picture of the world's food industry. The following product groups had sectors of their own in the six halls covering 200,000 square meters: beverages and wine, dairy products, fast frozen products, canned food, sweets, packaged food, meat and meat products, additives, ready-made food, vegetables and fruits, bio and diabetic food, poultry, fish and other sea products.
Conferences and seminars all dealt with the joy of eating and its effects on our health. The succes of the brands Actimel and ProActive in France demonstrates that there is widespread demand for healthy food. Kraft Foods presented several products at the Sial which contain healthier ingredients than before. The global brand development manager of Unilever declared that they are cutting their use of fat, salt and sugar by many thousand tons at the moment. The issue of revising the legal standards for food ingredients also came up. Food manufacturers also intend to rely on nutritional science more than they had in the past.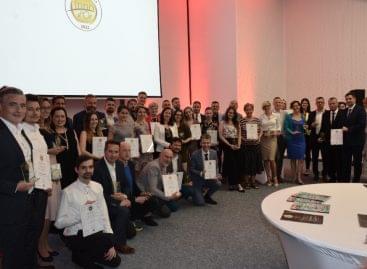 Last year Trade magazin first organised the competition with the…
Read more >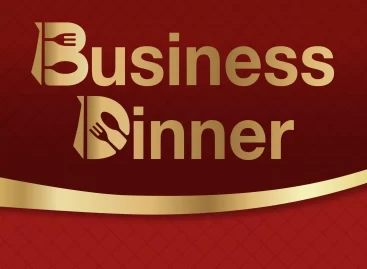 Possible responses to changes in the economic environment were discussed…
Read more >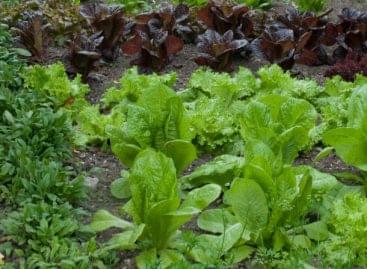 The organizers of the University of Szeged (SZTE) will greet…
Read more >