Do you know how much food you waste? Now find out exactly per gram!
The National Food Chain Safety Authority (Nebih) awaits volunteers to find out if the amount of food wasted in Hungarian households has changed. The primary purpose of the November survey is to update the 2016 data.
Worldwide, around 1.3 billion tonnes of food waste is generated each year, which is about one third of the food produced. In Hungary this amounts is approximately 1.8 million tonne, most of which is produced by households.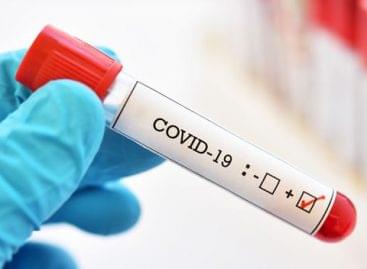 Hundreds of well-known people think it is a mistake to…
Read more >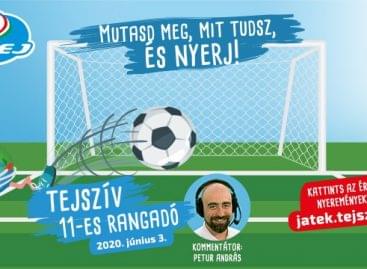 The Ministry of Agriculture (AM), the Agricultural Marketing Center (AMC)…
Read more >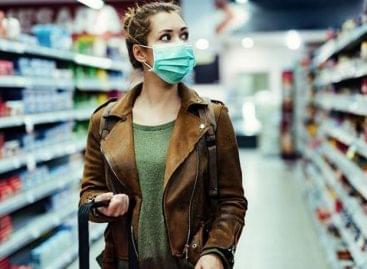 C-store retailers have welcomed millions of new customers through their…
Read more >
Close Window
Loading, Please Wait!
This may take a second or two.

Ez a honlap sütiket használ a felhasználói élmény javítása érdekében. A honlap további használatával hozzájárulását adja a sütik használatához.Értem Bővebben