Do you know how much food you waste? Now find out exactly per gram!
The National Food Chain Safety Authority (Nebih) awaits volunteers to find out if the amount of food wasted in Hungarian households has changed. The primary purpose of the November survey is to update the 2016 data.
Worldwide, around 1.3 billion tonnes of food waste is generated each year, which is about one third of the food produced. In Hungary this amounts is approximately 1.8 million tonne, most of which is produced by households.
Gross domestic product (GDP) grew by 5.0 percent in the…
Read more >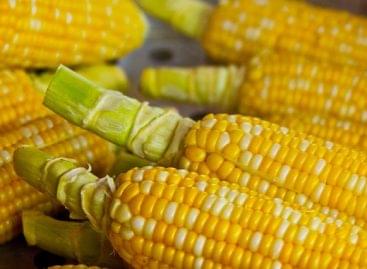 Corn yielded totaled at 7.8 to 7.9 million tonnes per…
Read more >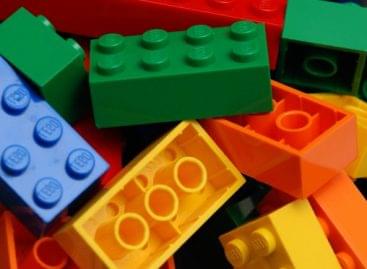 Regio Játék estimates that the annual Hungarian gaming market turnover…
Read more >