Assistance to frontline workers: 40 million HUF grant from Szentkirályi Magyarország and PepsiCo
Szentkirályi Magyarország and PepsiCo provide a total donation of 40 million HUF to a Hungarian healthcare institution and an aid organization. With the significant offer, the two companies will help the operation of the National Ambulance Service and the Ecumenical Relief Organization, which has been doing indispensable work since the outbreak.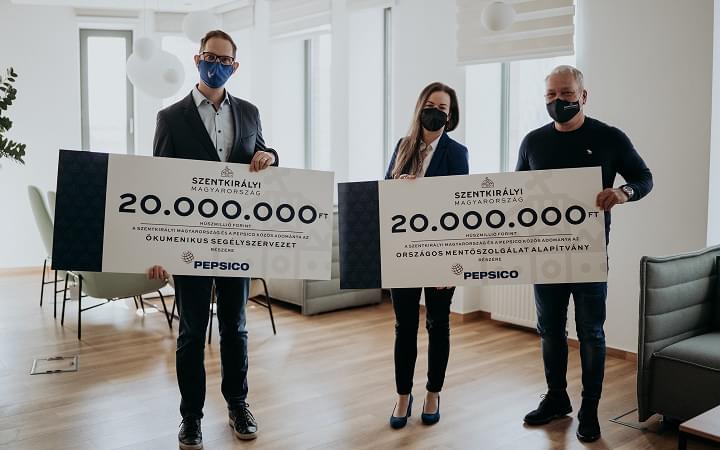 According to experts, the third wave of the coronavirus pandemic is taking place in Hungary, and thanks to the recently developed vaccine, vaccination of the population has already begun. The hard work of health care institutions and aid organizations remains a priority for adequate protection. To ensure this, Szentkirályi Magyarország and one of the world's most important food companies, PepsiCo, decided to support two front-line organizations. The two large companies help the institutions with a total of 40 million HUF.
Related news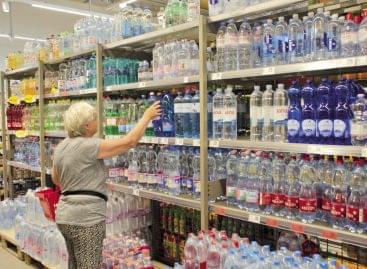 András Palkó, marketing director of Coca-Cola HBC Magyarország informed our…
Read more >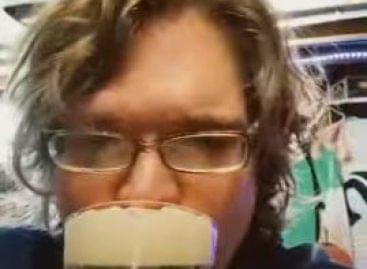 Sorry, this entry is only available in Hungarian.
Read more >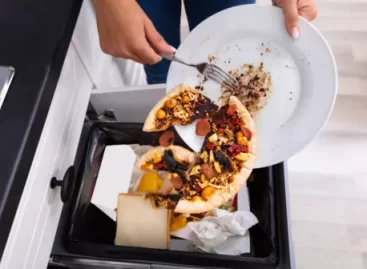 More than 90% of consumers prefer brands that are taking…
Read more >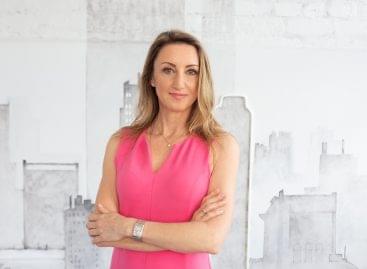 Adrien Sófalvi will perform the duties of marketing manager at…
Read more >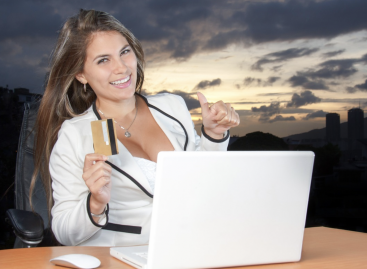 K&H crossed a line: in May, the number of people…
Read more >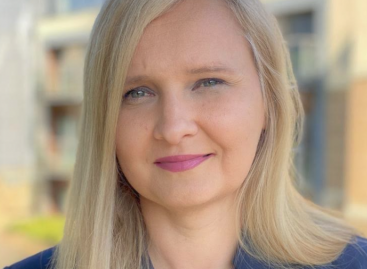 After nearly six years of Hélène Kovalevsky's management, Lidia Wrońska…
Read more >