Márton Sefcsik: the craft beer revolution has already died down
A decline can be observed in the craft beer market, one of the reasons for which is the deterioration of the economic situation of the middle class. According to Márton Sefcsik, one of the main organizers of the KRAFT Beer Festival, the craft beer revolution has died down, and now the biggest challenge for beer makers is that the base of middle-class consumers has shrunk.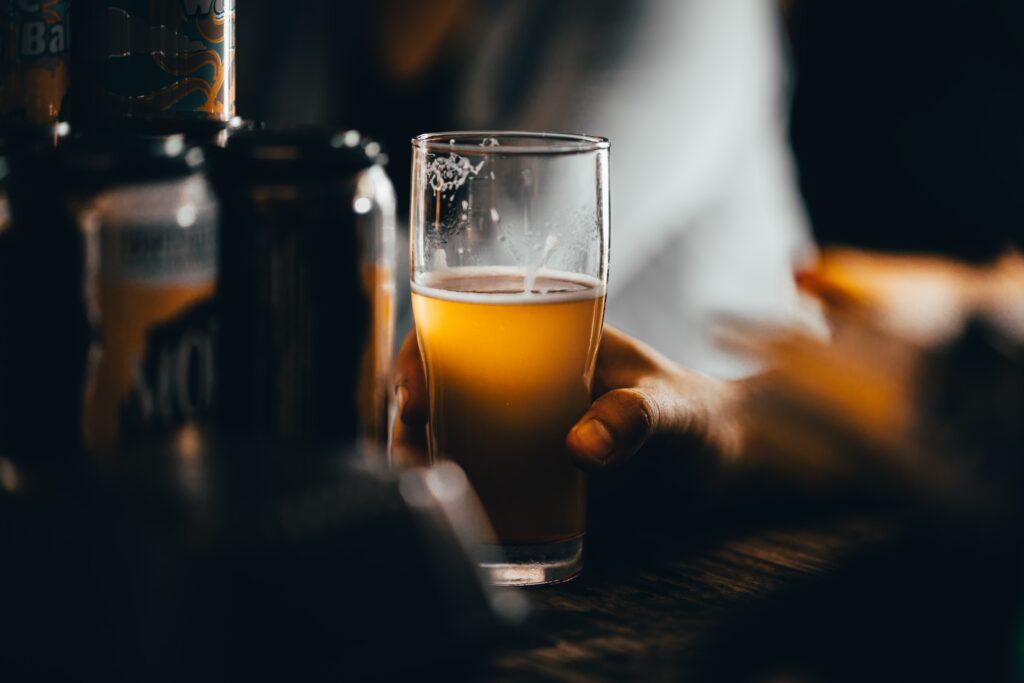 The economic situation of the middle class has deteriorated throughout Europe, and this is also felt in Hungary. The decline in craft beer consumption can be explained by general economic difficulties. The big Western craft beer festivals, which sold out a few years ago, are hardly attracting as many visitors as they used to.
Márton Sefcsik emphasized that the consumption of craft beers will always remain a minority movement and is not available or affordable for everyone. In addition to the price, the quality and uniqueness of craft beers also attract those who are fond of them – Sefcsik told Infostart.hu.
Related news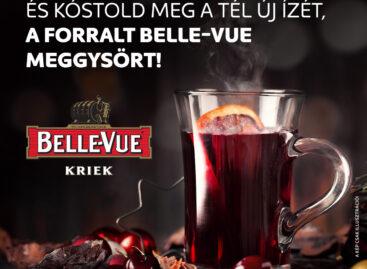 Beer in winter? Although the proposal may seem strange at…
Read more >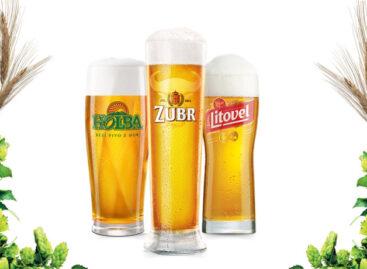 Czech soft drinks maker Kofola CeskoSlovensko will expand into the…
Read more >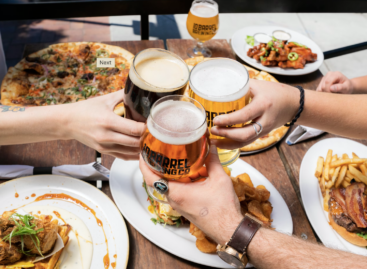 Hungary stands proudly on the podium of European beer prices,…
Read more >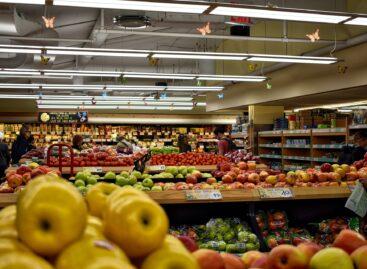 After the strengthening experienced in the first half of 2023,…
Read more >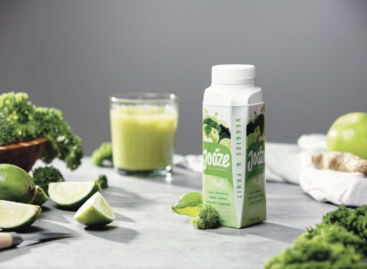 According to the 2023 Tetra Pak Index, when purchasing food,…
Read more >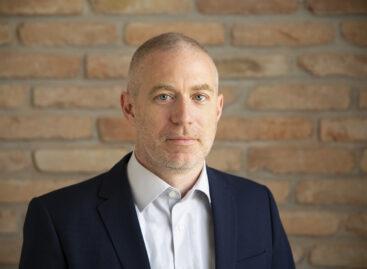 The most investments are expected in the field of ESG…
Read more >