New Jersey bans plastic and paper bags in one of nation's most stringent laws
Supermarkets in New Jersey will no longer be able to give paper bags to customers starting in mid-2022.
New Jersey Gov. Phil Murphy has signed a law prohibiting N.J. retailers and other businesses from handing out single-use paper and plastic bags, single-use plastic carryout bags and polystyrene foam containers. The law, which is being called one of the toughest of its kind in the country, goes into effect in May 2022.
In addition, food-service businesses will no longer be able to hand out plastic straws, unless requested by a customer, starting in November 2021.
The bans apply to a variety of businesses, including restaurants, convenience stores, food trucks, movie theaters and grocery stores that are 2,500 sq. ft. or larger. There are some exception to the law, including waivers when "there is no feasible and commercially available alternative for a specific polystyrene foam food service product" or if a business has less than $500,000 in annual income.
The ban also does not apply to reusable carryout bags, defined in the bill as those made out of polypropylene, or nylon, cloth, hemp and other washable fabrics
Chain Store Age
Related news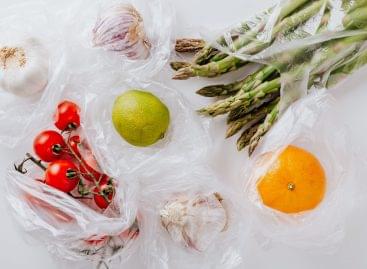 The Welsh Government has introduced legislation to ban all single-use…
Read more >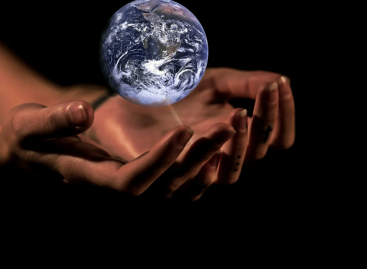 Most Hungarian businesses perceive the effects of climate change, 50…
Read more >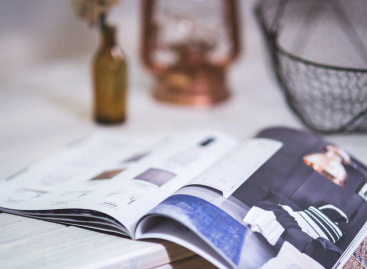 OBI follows Western European trends in Hungary as well, which…
Read more >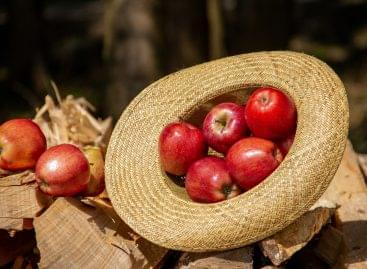 The United States is the second largest producer of apples…
Read more >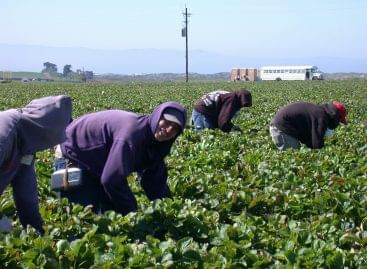 In the first half of the year, more than £60…
Read more >
In the current wartime economic environment, developments are taking place…
Read more >