SAP Plastics Cloud or Technology for the Environment
New global marketplace for companies to use recycled plastics and other alternatives; partnership with an ocean-going sailing expedition of a women's scientific research initiative; sustainability assessment of the harmful effects of plastics. These are just a few of the programs that SAP is joining in with global initiatives to clean the oceans by 2030.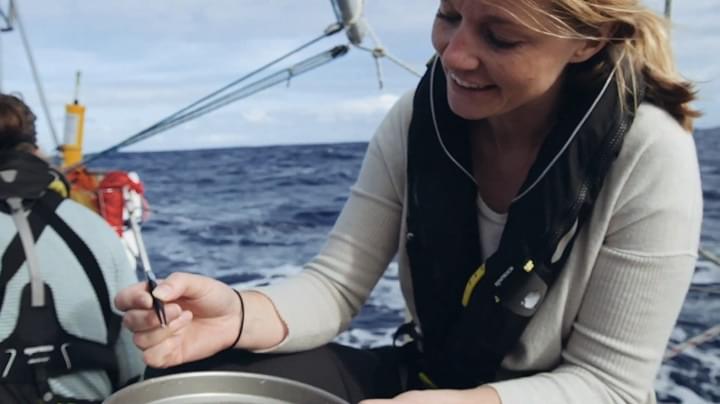 Every year, about eight million tonnes of plastic waste is released into the ocean, and the amount is increasing. Recent research suggests that the total amount of plastic collected in the ocean may be up to a million times higher than previously thought.
Related news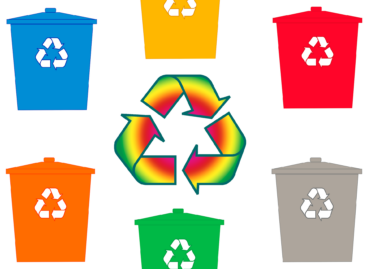 The State Secretary responsible for the environment and circular economy…
Read more >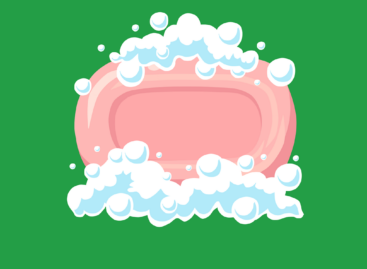 The European Parliament is fully committed to supporting consumers and…
Read more >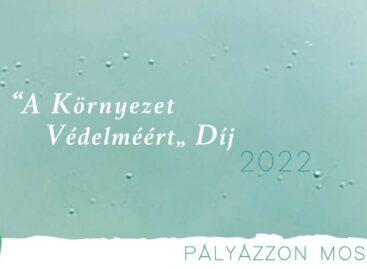 "For the Protection of the Environment" Award 2022 is the…
Read more >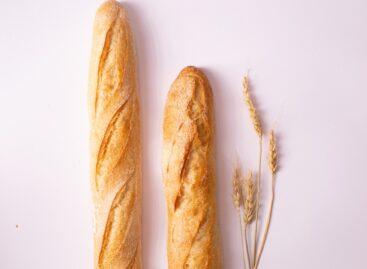 According to agricultural economist György Raskó, galloping food inflation will…
Read more >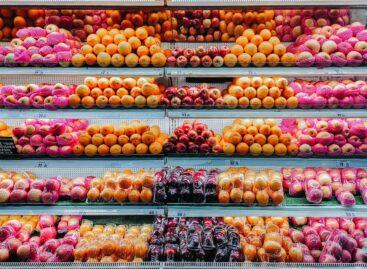 The forint is strengthening, it has not been in this…
Read more >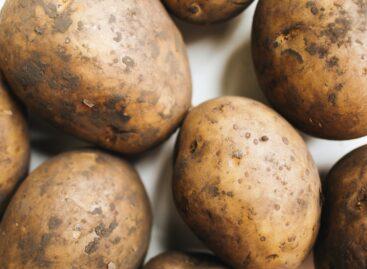 Milk is cheaper here than in Romania, but there are…
Read more >