SAP Customer Experience Summit: customer acquisition and service at its best in the new post-pandemic market environment
According to a global research contucted by interviewing nearly 2,000 business leaders, the key to the recovery from the crisis caused by the pandemic is automating processes, while simultaneously providing the most personalized service to customers. How is it possible? The answer in short is digitalization, and enhancing the customer experience by deploying the most advanced applications available – but more detailed and useful tips can be obtained by joining SAP's regional virtual conference, SAP Customer Experience Summit, featuring the best stories from the Central and Eastern European region.
SAP will present the practical side of this approach through the strongest examples at a free virtual conference on May 11 through the SAP Customer Experience Summit. At the nearly full-day event only registration is needed, and the program is also available with interpretation in local languages.
All the case studies presented during the day will represent companies specifically from our region: Bulgarian, Czech, Croatian, Polish, Hungarian, Romanian, Serbian, Slovak, Slovenian and Ukrainian presenters show what improvements they have made in serving their customers and what innovative solutions they have taken to raise their employees' commitment to a higher level. Companies presenting their good examples are diverse: emerging innovative fintech service provider (Leanpay), regional multi (MOL), and local subsidiaries of global brands (Adidas, Google) will share the stage with best practice stories from the private sector, education (University of Ljubljana) and sports (women's tennis and American hockey).
Throughout the program, corporate case studies and roundtable discussions will be accompanied by theoretical presentations. During these, the invited guests will dive into details about how to develop a customer-oriented corporate culture, how to meet the changing consumer expectations and habits following the pandemic, and what is the best way to implement an outstanding customer experience.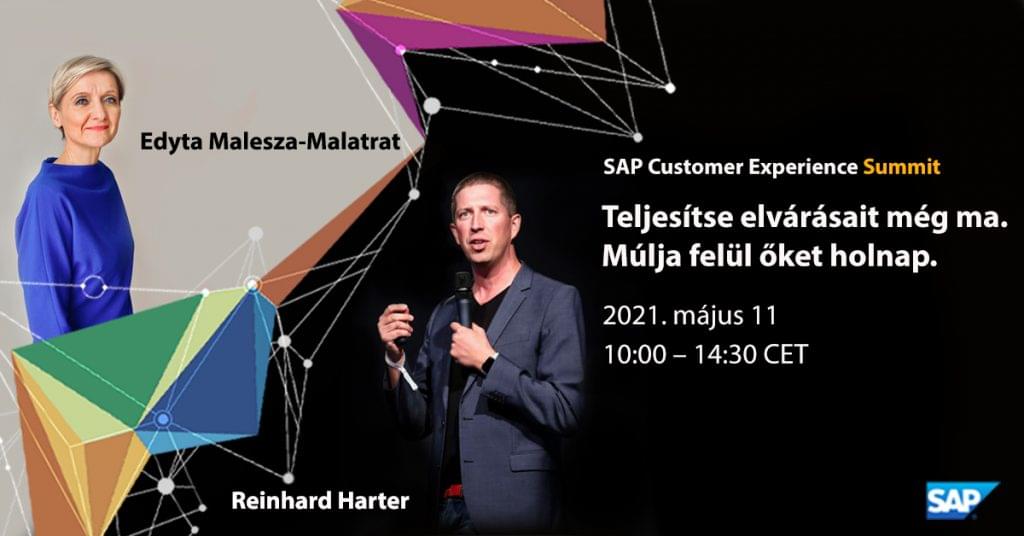 In addition to the theoretical framing and real-life examples, participants won't miss the practical demonstration of the technology available to businesses either: SAP and Emarsys experts will give a brief taste of the capabilities of the SAP product family offering Customer Experience (CX) solutions. Nevertheless, for the biggest part of the day, customers will show for what problems they have used SAP products as a solution, and what results they have brought in sales, customer loyalty, employee engagement, and last but not least, in a motivated, confident re-opening after a challenging year.
Those who are joining the conference will get to know the history of well-known brands and leaders in our region, and with a simple registration, participants can gain and utilize specific experiences and useful learnings on how to take the relationship with their customers to a new level.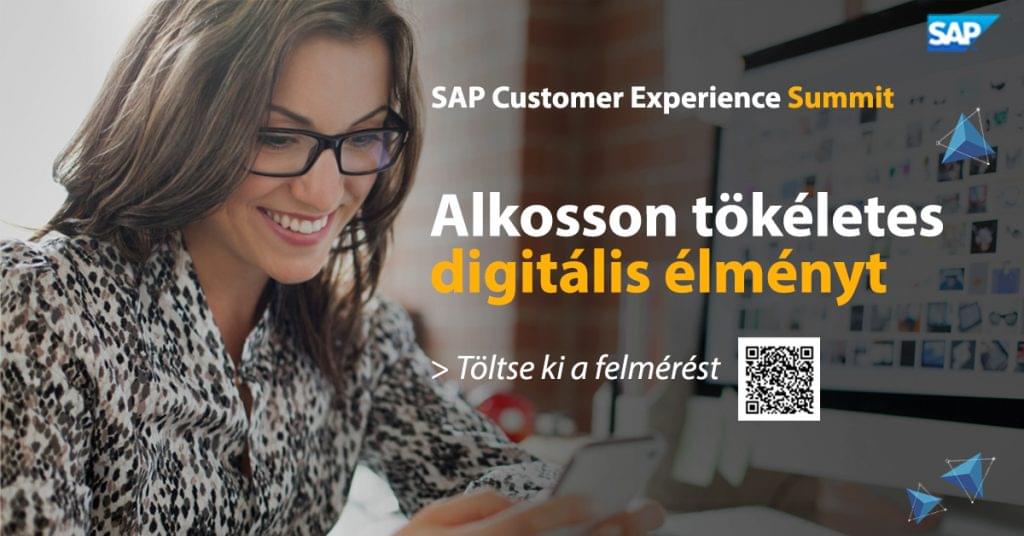 (x)
Related news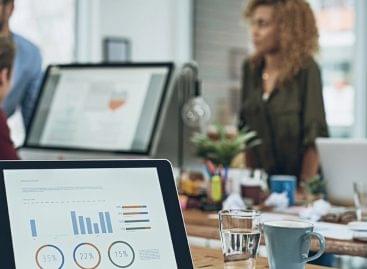 Thousands of businesses in 90 countries now use SAP Business…
Read more >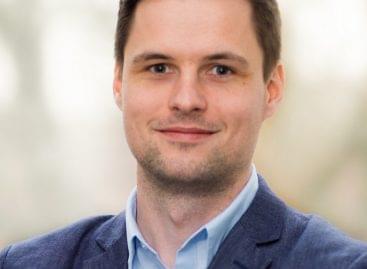 The world of work has changed a lot in the…
Read more >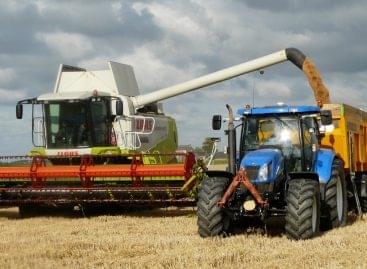 Agriculture is one of the most important sectors in all…
Read more >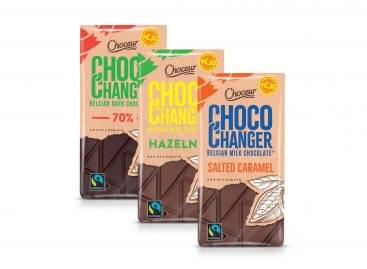 Sorry, this entry is only available in Hungarian.
Read more >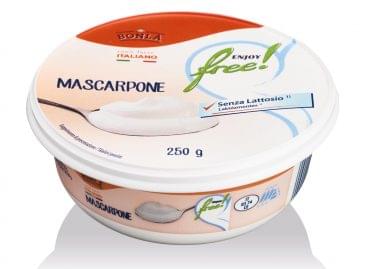 Sorry, this entry is only available in Hungarian.
Read more >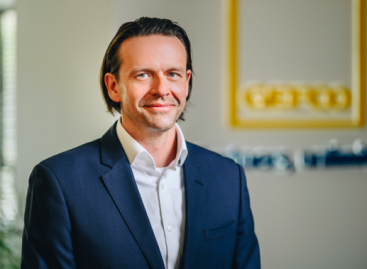 What is the situation in the logistics industry? Interview with…
Read more >