New Trends at this Year's Salute to Excellence
Consumers' demand is always changing and product innovation is key to stay on track. One place to find innovation at an international level is PLMA's international "Salute to Excellence" Awards. This year almost 550 innovative private label products from around the world were judged.

Chef Berry showed some of the winners that made quite the impression.
Vegetar-dag juicy burger from Co-op Norway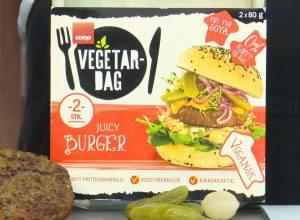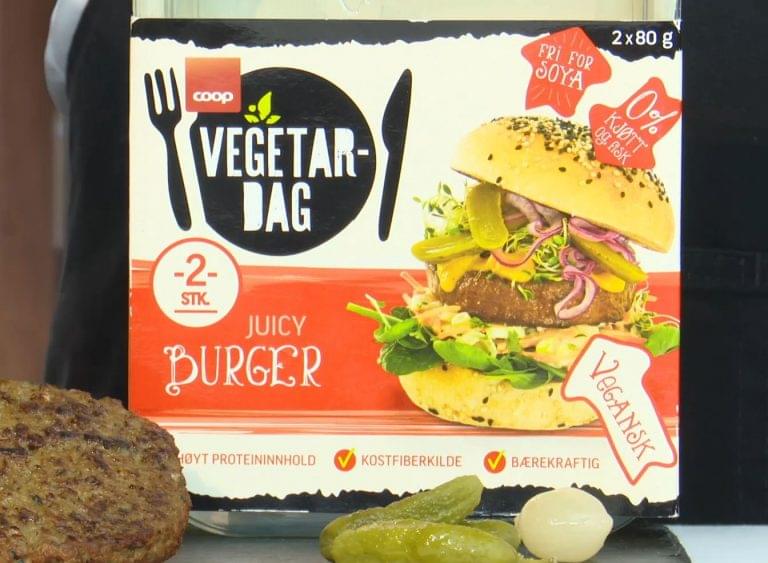 This 100% vegan product was a definate show-stopper for the judges. The bag contains two 80 gramms plant based burgers that are completely soy-free, which is usually used as a protein base for vegan or vegetarian options. The paties are made of mushroom, onion, bigwood, coconut oil, vegetable fiber and P-protein. P-protein is a big trend in the vegetarian and healthy eating communities. Chef finds it firm and suprisingly juicy, a bit spicy and as the judges said it is comparable with normal meat burgers.
Organic baking mix for gluteinfree seed bread from Rossmann
An other key trend is sustainably and ethicaly produced products. All products of the enerBio own brand of the German drugchain come from controlled organic agriculture. This mix is unconventional as it is free of flour, yeast or any other raising agents and has no added sugar. It is rich in Omega-3, ferry accids and fiber and it is so easy to prepaire. The only ingredient the consumer needs to add is water. After stirring and allowing the dough to swell for 2-3 minutes the loaf is ready for the owen set at 200 degrees. No need for preheating. And it delivers in taste, innovative and convienent.
Green smoothie from Axfood, Sweden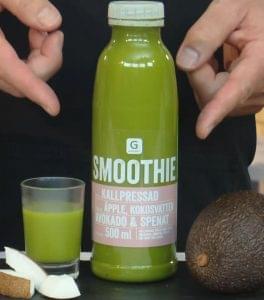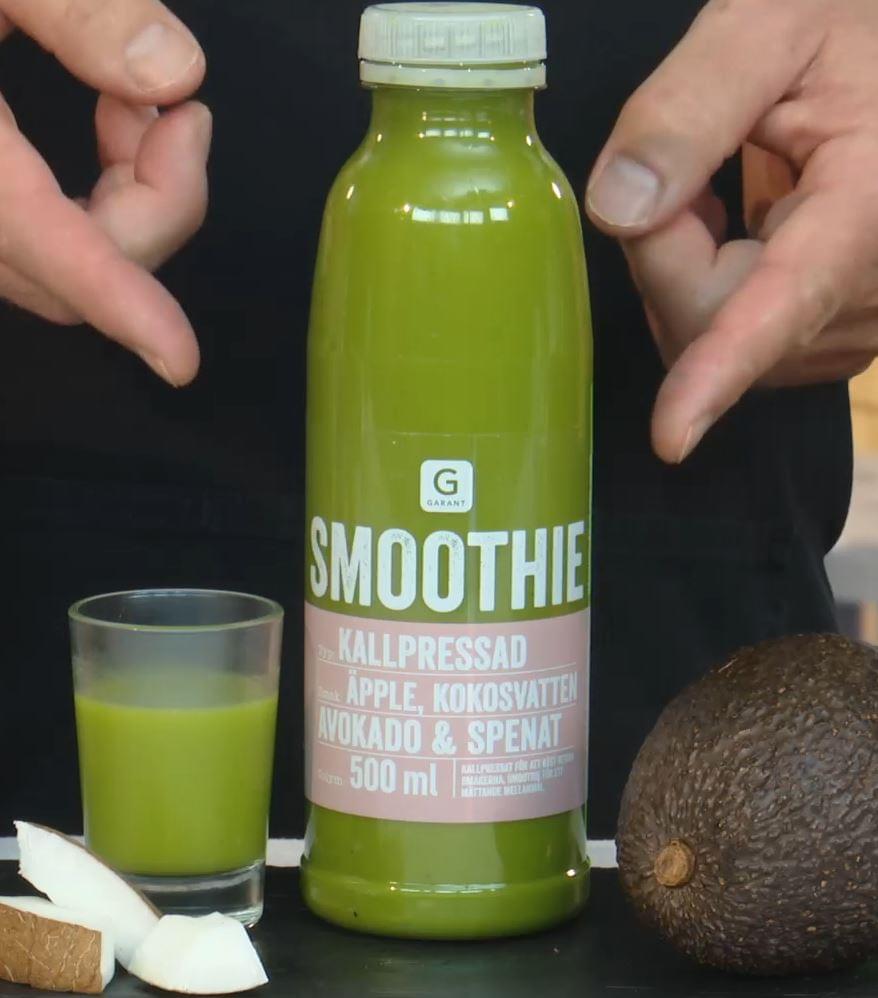 This 500 ml Garant cold pressed smoothie is made of apple, coconut water, avocado and spinach. Natural and organic ingredients are all the rage among consumers today as well as functional food. This Swedish retailer had hit the nail on the head with this fresh, 100% natural smoothie. A bit of cinnamon and vanilla powder to spicy it up and antioxidant to make it very appealing product to health consious consumers. And it tastes as good as it sounds. It has a rich balanced taste and a great texture.
Panettone from SPAR Italy
The product itself looks simply amazing. The most interesting part of this Teatro Italia range is the story behind it. Teatro Italia is an architecture dwel of the early 19 hundreds in the heart of Venice which was remodelled as a unique DESPAR store. The brand that resulted from it offers premium, traditional Italian food and wine. The line's packaging is elegant and brings the consumer to the theater but displaying the balcony found on it's upper floor which gives the impression of looking out onto a real show. The logo represents the Venician Palace with blue and gold colors adding elegance to the packaging. It is rich in taste, chef really liked the colour, it is sweet but not too sweet, it is a great gift to bring to a dinner party and when his wife saw the bag she wanted to keep it.
The products submitted by retailers for the 2020 "Salute to Excellence" judging brought innovation to the next level. Sustainability, health and local were prevailing trends this year. The retailers showed their expertise in listening to the consumers and give them just what they want.
Related news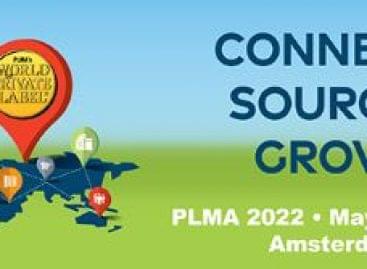 As indicated in our previous article PLMA's annual "World of…
Read more >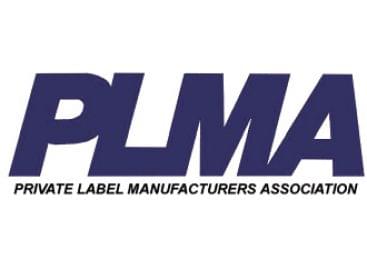 After two years break PLMA's annual "World of Private Label"…
Read more >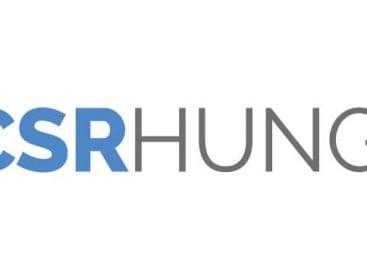 Sorry, this entry is only available in Hungarian.
Read more >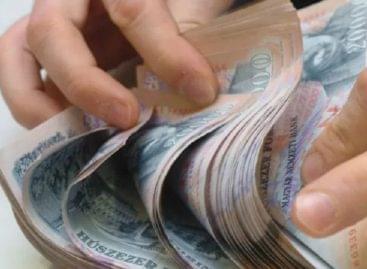 Wage growth accelerated in March, and businesses are also trying…
Read more >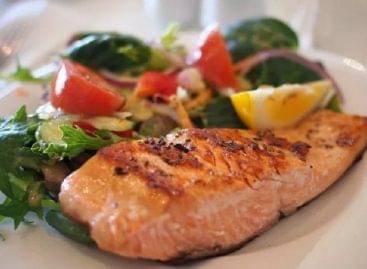 The new National Aquaculture Strategic Plan, which aims to develop…
Read more >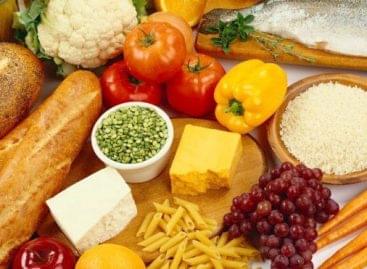 The eastern member states of the European Union are hit…
Read more >