Edeka Launches Own-Brand Pasta Made Of Legumes
German retailer Edeka has announced the launch of low-carb, gluten-free organic pasta made of legumes.
Edeka Biopasta is available in two variants made of red lentils or chickpeas.
The red lentil pasta is characterised by an intense taste that complements meat steaks. It is high in vegetable proteins and has a bright red appearance.
The second pasta variant, made of 100% chickpea flour, is a perfect alternative to durum wheat pasta due to its mild aroma.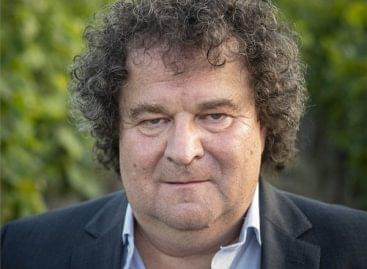 Áts Károly, the owner of the Áts Family Winery in…
Read more >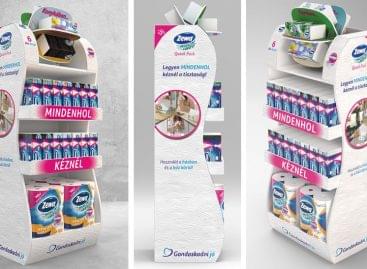 Unusually, the Shop! organization's Global Awards Celebration went online. On…
Read more >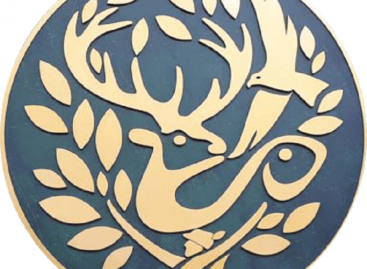 Nearly forty countries have already indicated their participation in the…
Read more >