Magazin: Private label trade show
On 29 and 30 May 2018 Amsterdam was the host of World of Private Label, the world's biggest private label trade show, organised by the Private Label Manufacturers Association (PLMA). More than 2,500 exhibitors showcased their products to 14,000 visitors from 115 countries. In the PLMA Idea Supermarket section innovative products, packaging designs and promotions were exhibited.
Successful wine marketing PLMA has reported that wine has become one of the biggest loyalty builders for retailers in recent years. At the World of Private Label trade fair the Salute to Excellence Awards wine contest – for the private label wines of retail chains – was also part of the programme. 300 wines of 38 retail chains from 13 countries were competing.
TOP 3 Based on data from LZ Retailytics, PLMA has reported that sales of Lidl and Aldi grew by more than 6 percent each – this growth was faster than their competitors'. Schwarz Gruppe, Lidl's parent company, is still the biggest retail group in Europe with EUR 106-billion sales in 2017.

Europe leads the way in premium private labels Market research company Mintel has revealed that Europe is the No.1 when it comes to launching premium private label products: 6 from 10 new private label products belonged to this category in 2017. North America was second in this respect with a 22-percent rate.
German consumers like private label products An annual shopper report by LZ and Ipsos informs that 2/3 of Germans reckon private label products offer the same quality as branded ones, and 71 percent said they were just as reliable. What is more, 76 percent of German consumers believe private labels are cheaper than branded products. //
Related news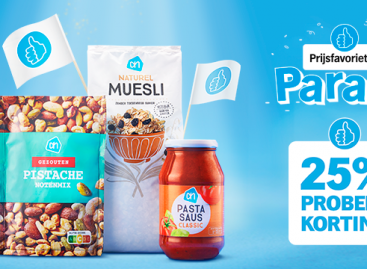 Dutch retailer Albert Heijn has expanded its assortment of affordable,…
Read more >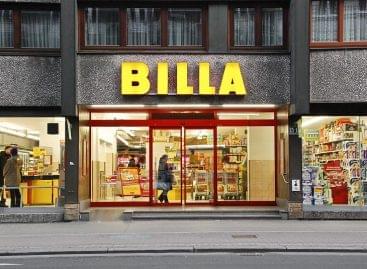 The formerly discontinued Billa Corso and Merkur Selektion private labels…
Read more >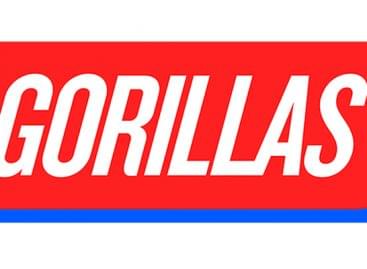 In an attempt to become more profitable, quick commerce giant…
Read more >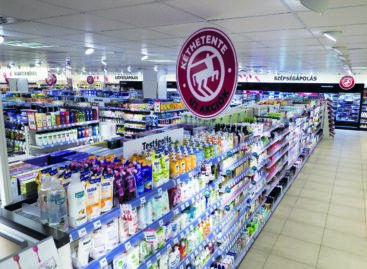 The American business magazine Forbes has published a new list…
Read more >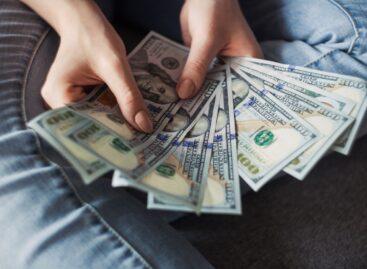 Falling short of expectations, according to the raw data, the…
Read more >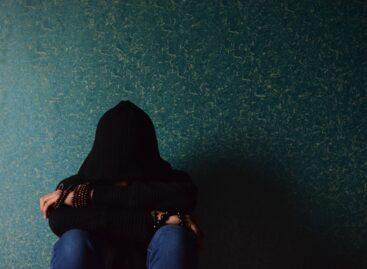 The term "sustainability" has entered the vocabulary of everyday life.…
Read more >