The number of retail stores in the Hungarian market has decreased both in the short and long term
The number of Hungarian retail stores shows a significant decrease in both the short and long term. In grocery stores, which primarily sell food, there was a decrease of more than 4 percent between 2021 and 2022, that is, 48,000 stores disappeared in Hungary.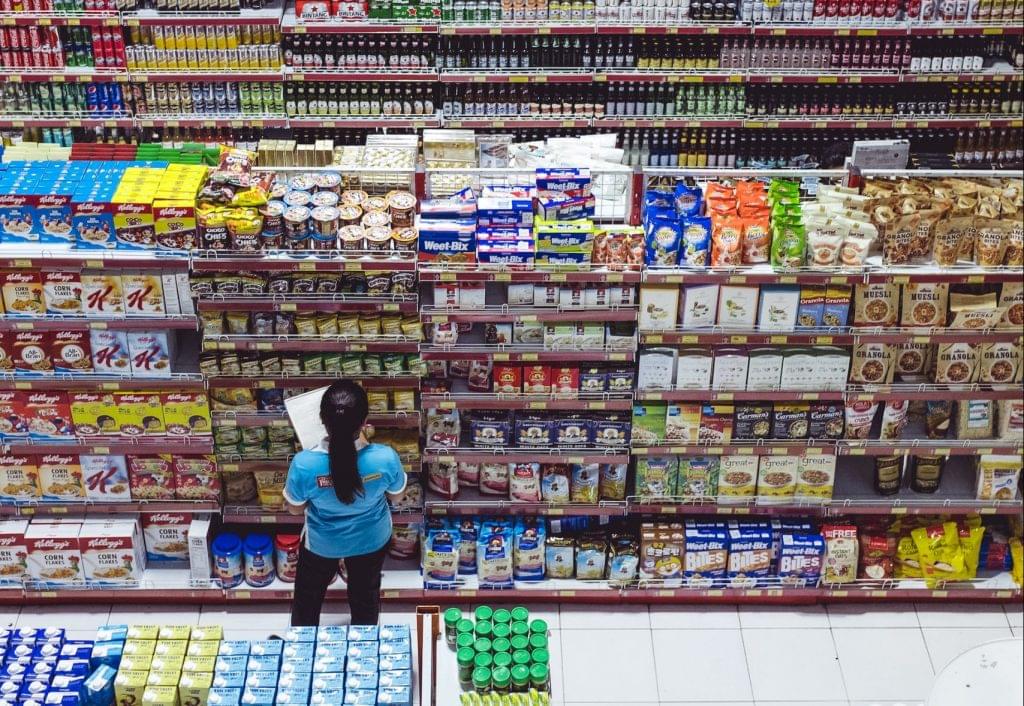 A similar decline can be seen in the case of stores that offer non-food products, such as electronic devices, furniture, second-hand items, shoes and clothes – writes mfor.hu in a recent article.
In the last fifteen years, the number of shops has decreased by nearly ten thousand, which shows the concentration of the Hungarian market. There is a 24 percent drop in grocery stores, while a 33 percent drop in non-grocery stores.
During this period, the number of gas stations and auto parts stores also decreased by 16 percent.
Related news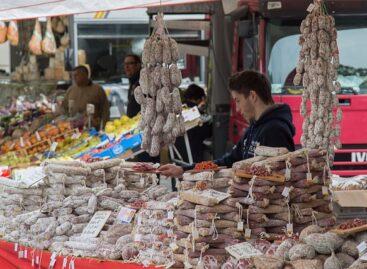 The purpose of the new law, which entered into force…
Read more >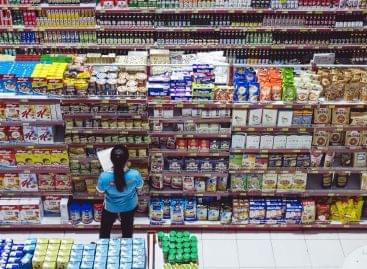 In September, according to raw data, the volume of retail…
Read more >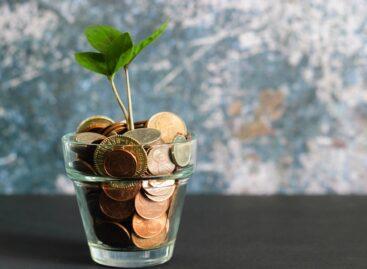 After August, retail sales in Italy also decreased in September…
Read more >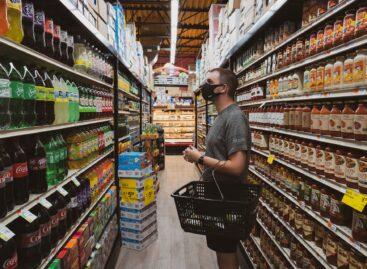 In October 2023, according to both raw and calendar-adjusted data,…
Read more >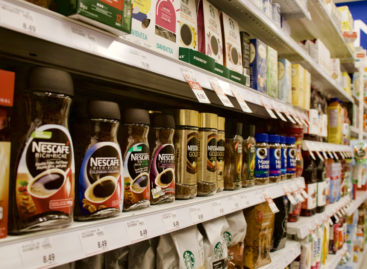 This year, after the strengthening experienced in the first half…
Read more >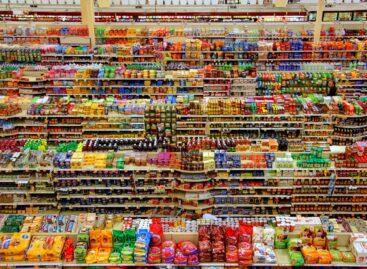 According to the plans of MOHU MOL Waste Management Zrt.,…
Read more >