Rosalia, the summer greeting wine festival
Between 8 -10 May 2015, the Wine Festival in the Castle of Buda greets the summer with the Rosalia Wine Feast. The venue is 12th District, Buda, Gesztenyés kert (Chestnut Garden), Budapest Congress Center.
Between 8 -10 May a wide selection of wines, a highlighted rosé palette, sparkling wines and champagnes will await for the wine lovers. In addition to the wines of more than 50 winemakers a wide variety of street food dishes will also be presented, while on the Jazzy concert stage, live shows will take place every evening, lasting deep into the night. Main performers will be Csemer Boglárka "Boggie", the Mary PopKids, and the iLLfon gT. The concerts will be followed by the sets of DJ Jazzy and Juhász Laci.
Related news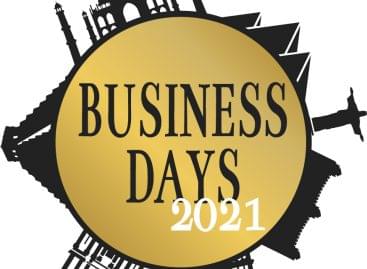 Nearly 800 participants turned up to discuss the 8th wonder…
Read more >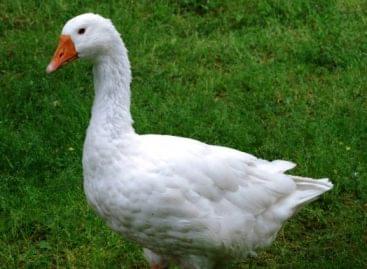 St. Martin's New Wine Festival will be held in the…
Read more >
The meat of the Hungarian gray beef will be the…
Read more >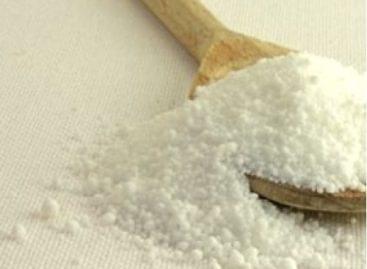 The Hungarian Red Cross and Auchan Hungary's national Christmas fundraising…
Read more >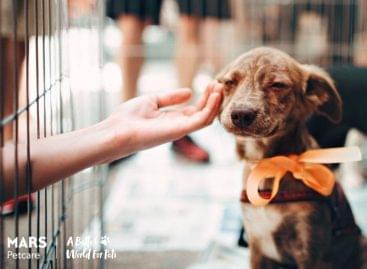 One in two dogs is overweight. According to recent studies…
Read more >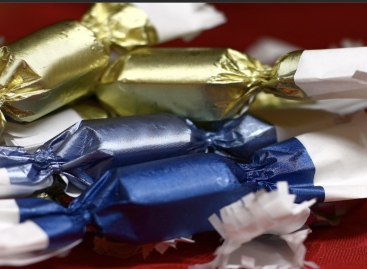 From 1 December, Norbert Erdős, State Secretary of the Ministry…
Read more >