Industrial expectations deteriorated, consumer confidence improved
The seasonally adjusted GKI Economic Sentiment Index increased a little in December.

The survey of GKI Economic Research Co.– supported by the European Union – shows that after a significant improvement in November industrial expectations deteriorated a little in December. There was relatively little change in the opinion about the production in the past period and in the expectations concerning production in the near future; but the opinion on the volume of booked orders and on the inventories of own products deteriorated perceptibly compared with the previous month. In the meantime the assessment of export orders improved a little. The magnitude of the planned price rises barely changed.
In December 2007 the trade confidence index improved a little compared to the November value, but continues to be on a very low level. All the three components of the index reflect improvements: the assessment of the inventories, of the expected new orders and of the sales position turned to be more favorable than in the previous month. The average price increase expected by trade firms for the coming three months was significantly higher than in the previous survey.
The GKI consumer confidence index fell to its twelve-year lowest point in January 2007, then improved moderately by mid-year. By November it dropped again to the level at the beginning of the year. In December it climbed to the August level, which was the peak in 2007. Strong improvement was seen in the expectations of the households concerning their own financial future. They were more optimistic on their savings capabilities and unemployment. Their inflationary expectations hit the bottom in November 2006, then started to climb slowly month by month. At the end of summer 2007 they turned again into unfavorable direction, but moderated a little in December.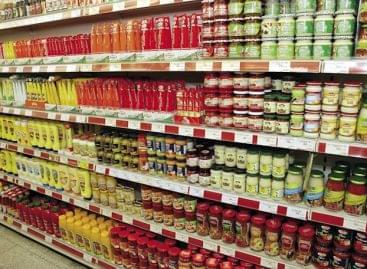 The volume of gross domestic product (GDP) decreased by 3.6…
Read more >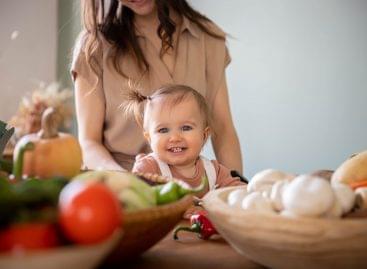 The official test mode of Hungary's newest online producer market…
Read more >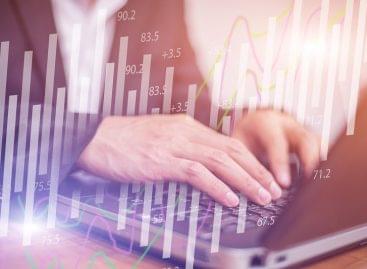 Interest in digital financing products has grown significantly, as the…
Read more >