Germans purchase, despite bad sentiment
According to the survey of GfK; The consumer climate continues to deteriorate in Germany, but the buying mood is improving, thanks to discount prices.
The bad mood of consumers is particularly because of the fear of unemployment. In February, the German GfK consumer climate index decreased by 0.2 percent to 3.2 percent compared to  January.
According to analysts; the German economy can increase by 1.5-2 percent this year, but this will offset only partially the declines of the previous year – reports Világgazdaság Online.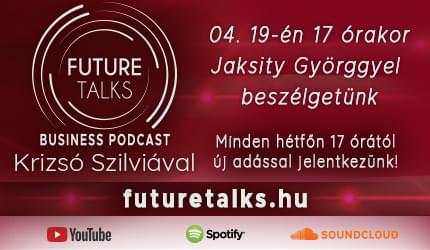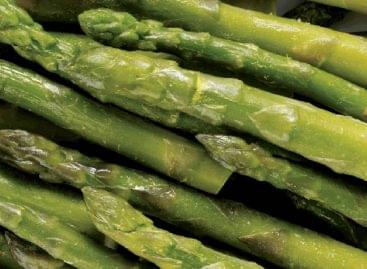 Hungarian asparagus will hit stores later this year, but this…
Read more >