The NAV focuses on ruin pubs and downtown restaurants
The staff of the National Tax and Customs Office (NAV) monitors the ruin pubs, the Grand Central Market and downtown restaurants in Budapest.
In addition a special attention will surround the woman's day items and the flower selling stores in the capital and in the country – was published on the Tax Administration's website.
More informations can be found at the http://nav.gov.hu/nav/adotraffipax site. (MTI)
Related news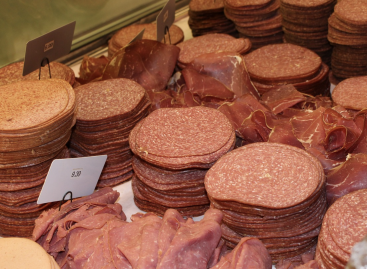 The tax inspectors found more than six hundred kilograms of…
Read more >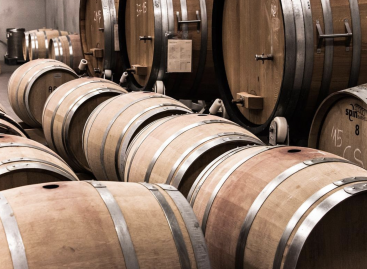 This year, a new element is being added to the…
Read more >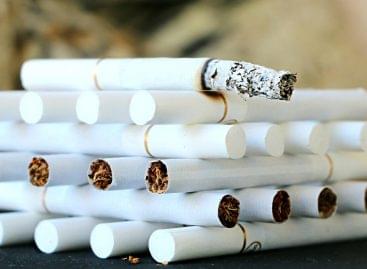 Eight thousand boxes of untaxed cigarettes were found on a…
Read more >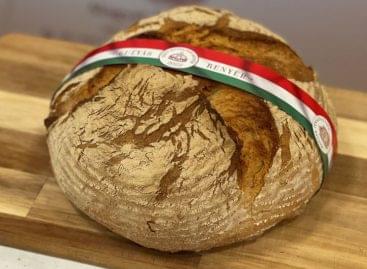 Sorry, this entry is only available in Hungarian.
Read more >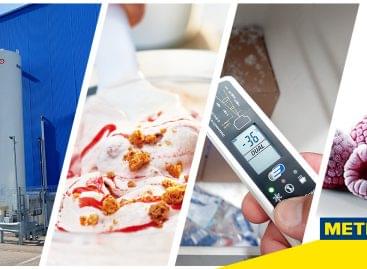 The customers of METRO's delivery business, METROMAX, receive the ordered…
Read more >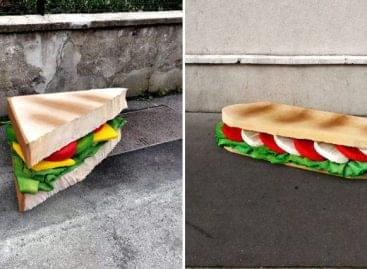 Is this the refuge of beauty in an ugly world?…
Read more >