Retail sales increased by 13.7 percent in Romania
In Romania, according to raw data, the volume of retail sales increased by 13.7 percent in the first five months of this year compared to the same period last year, the Romanian National Statistical Institute said on Tuesday.
According to the seasonally and calendar-adjusted value, the expansion was 11.5 percent during the period under review.
The increase was mainly due to non-food products, whose sales volume increased by 23.2 percent. Fuel sales increased by 13.8 percent, while the sales of food, beverages and tobacco products increased by 4.6 percent.
Related news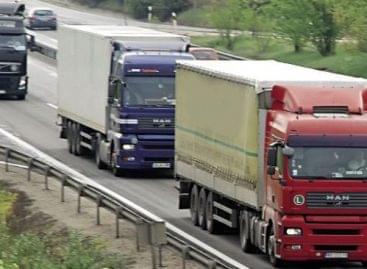 In the second quarter of this year, the performance of…
Read more >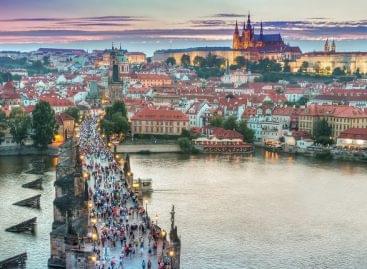 In July, the year-on-year increase in retail sales in the…
Read more >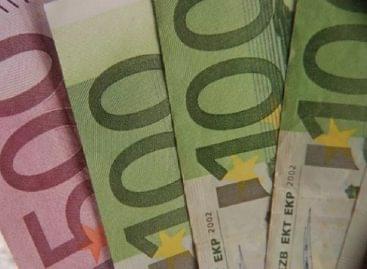 Instead of the modest growth expected by analysts, retail sales…
Read more >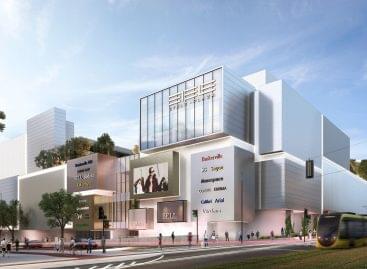 Etele Plaza, a shopping and entertainment center built with an…
Read more >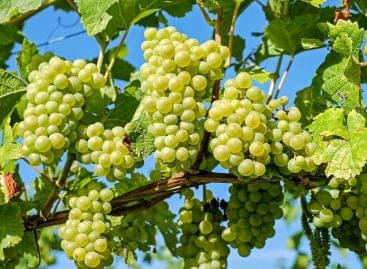 <div class = "lead_custom"> During the grape harvest, the authorities…
Read more >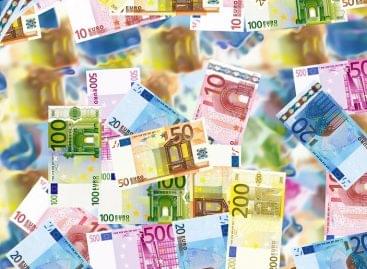 The euro area and EU trade surpluses fell in July…
Read more >