Wine in a can is set to boom: here's why
Canned wine is expected to reshape the global wine market as a more sustainable format to the wine industry, according to GlobalData.
Beverage analyst Holly Inglis says can packaging is perfect for the growing preference for the e-commerce channel, especially when the online purchase of alcoholic beverages has surged since the pandemic arrived.
Aluminium cans are lighter in weight and unbreakable, making them easier to ship. And she says they are also more sustainable with cans more widely recycled than glass.
Wine in a can also helps to reduce over-consumption and manage customers' intake, as the majority of pack sizes are one third the volume of normal wine bottles, at 250ml.
GlobalData said producers within the alcoholic drinks category are becoming increasingly receptive to consumer packaging trends. In the UK, Kiss of Wine has partnered with independent European winemakers to produce several wine varieties that are sold only in metal can format, each with its own unique colour scheme.
Inside FMCG
Related news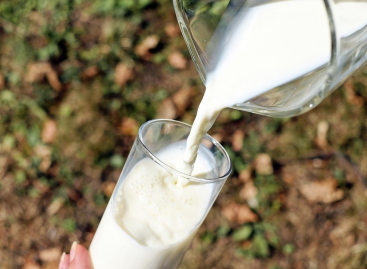 Dairy UK is running a consumer-facing campaign that hopes will…
Read more >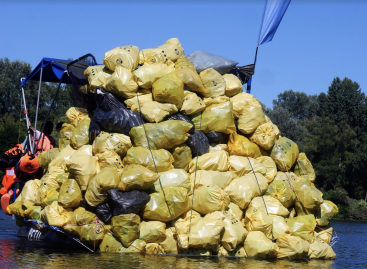 The 10th Jubilee Upper Tisza PET Cup ended with the…
Read more >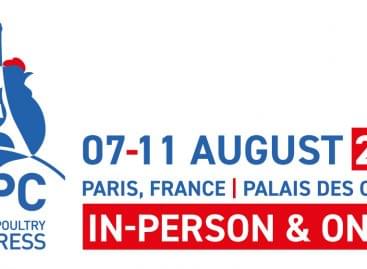 World's Poultry Congress opens today for participants at Paris and…
Read more >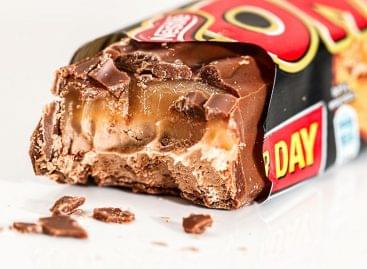 According to the world's leading brand valuation consultancy, Brand Finance,…
Read more >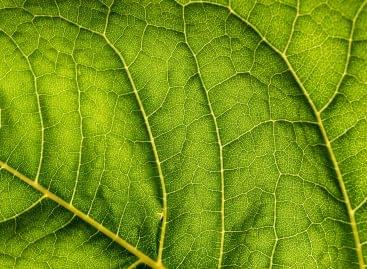 Tesco has become the first retailer in the UK to…
Read more >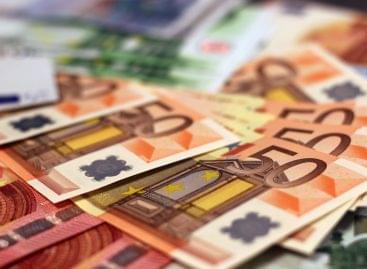 A new study by Coyne Research, commissioned on behalf of…
Read more >