All roads lead to Sirha!
Our magazine interviewed Klára Tihanyi, exhibition director of Sirha Budapest 2018 about the preparations.
T.M.: – What are the conditions like for preparing for Sirha 2018?
It seems that the recession is over and the economy has been developing since 2014. Sirha 2016 brought record numbers and the 2018 trade show will already be held in two pavilions.
T.M.: – Why can you be optimistic?
Because of the success of the previous two Sirha trade exhibitions and the complex system of accompanying events. Practically all key players from the sector will be present at Sirha 2018.
T.M.: – What will be the new elements?
It is a major change that the Guild of Hungarian Confectioners and the Hungarian Baker Association are among Sirha's supporters again. French initiative Omnivore festival will also visit us: young chefs will present the innovative culinary trends that they represent. There will also be three new competitions.
T.M.: – What about the projects that were successful at the previous Sirha trade fairs?
I am sure that many people will be interested in the Hungarian final of the Bocuse d'Or chef competition. Creative pastry chef Zoltán Kolonics and his team will organise the Sirha Budapest Dessert Competition again. There will be an Innovation Competition, organised in cooperation with Trade magazine. The Hungarian National Trading House (MNKH) and Enterprise Europe Network will organise B2B meetings.
T.M.: – When would you say Sirha 2018 was a success?
– Four years ago we started a premium quality trade show and since then Sirha Budapest has been developing steadily. In 2016 there were already 374 exhibitors (70 foreign and 36 international) and 20,000 trade visitors. I would say Sirha 2018 was a success if we could surpass these results and we would make the event even more international. (x)
Related news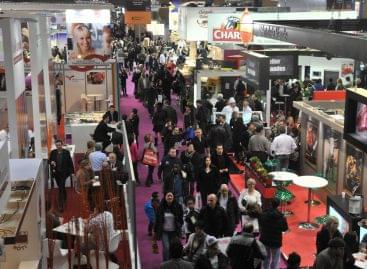 Sorry, this entry is only available in Hungarian.
Read more >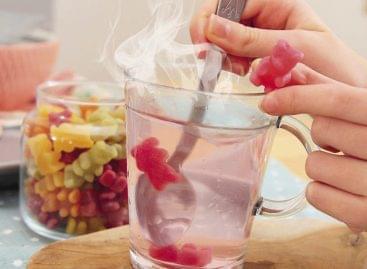 Czech company Lipoo has developed a really special convenience product:…
Read more >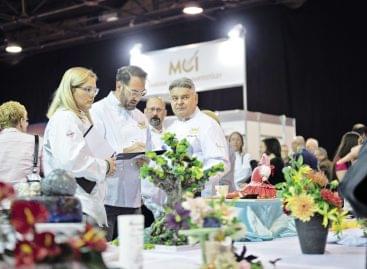 The Sirha Budapest trade show – held between 22 and…
Read more >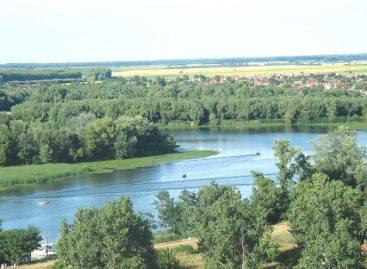 Debrecen will be the guest of honor at the Tiszafüred…
Read more >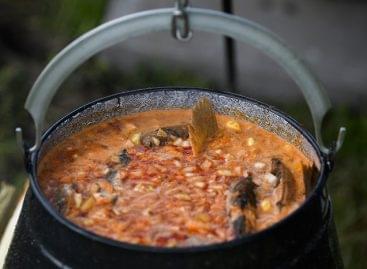 Thousands are expected on the bank of the Tisza in…
Read more >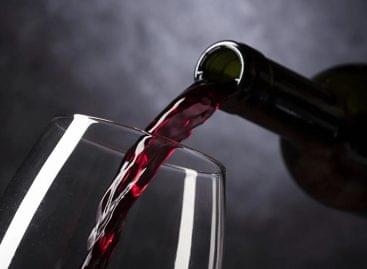 The winemakers are excellently adapting to the changes, they are…
Read more >