REWE Replaces Plastic Straws With Straws Made Of Steel
Germany's REWE Group has announced it is to sell steel drinking straws in its straws, to replace 'unsustainable' plastic straws.
Plastic straws are used for only a few minutes and then thrown away, and can hundreds of years to break down. This is why why REWE has decided to find an ecological alternative. As a first step, the retail group is introducing reusable drinking straws made of stainless steel, and plans to introduce alternative made of FSC certified paper in the coming months, writes ESM.
In Germany, around 4.8 billion plastic straws are thrown away every year. They are long-lasting in the environment and pose a great danger to wildlife. Rewe has set itself the goal of making all private label packaging more environmentally friendly by the end of 2030.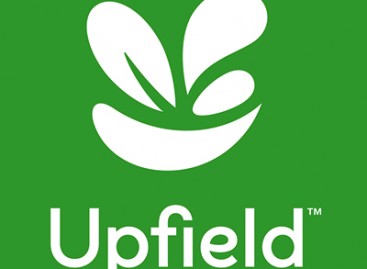 At the beginning of May, Upfield Hungary offered another 1,500…
Read more >