Italy's Gruppo Megamark Participates In Food Waste Reduction Pilot
Italian regional grocery retailer Gruppo Megamark is participating in ShareFood – a pilot project aimed at reducing food waste.
The project supports the creation of innovative solutions to specific problems related to food waste.
Through a digital platform, ShareFood connects producers with surplus food, comprising individuals and businesses, to possible users.
The municipalities that join the platform calculate the amount of surplus food actually recovered, generating advantages in terms of tax relief for producers.
ESM
Related news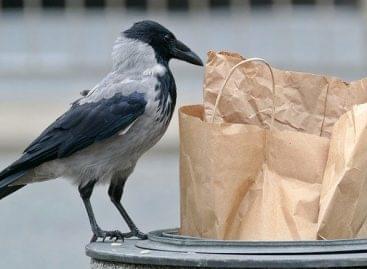 A Tesco study has revealed the average British family wastes…
Read more >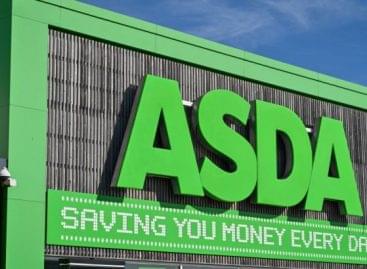 Asda has partnered with digital company Whywaste in a bid…
Read more >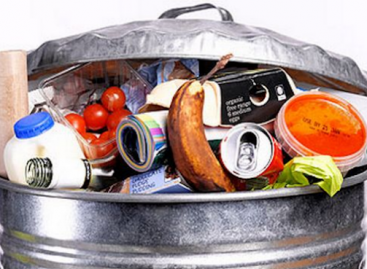 Previous research has all underestimated the amount of food thrown…
Read more >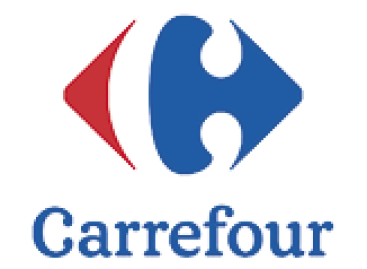 As part of its international expansion, French retailer Carrefour has…
Read more >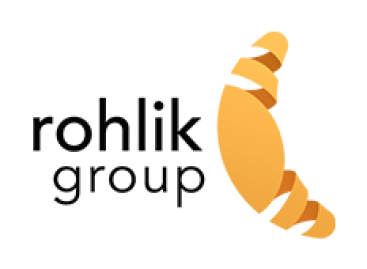 Rohlik Group – the parent company of Kifli.hu – has…
Read more >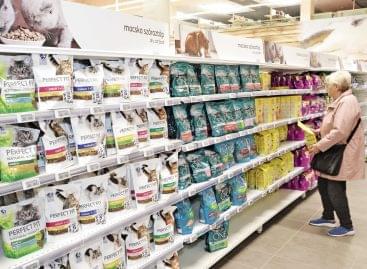 Last year value sales were up 10% in the pet…
Read more >