Easyjet launches cabin trolley home delivery service
This December, to celebrate easyJet's 25th birthday, the airline is launching the world's first inflight trolley service available by home delivery.
The trial service is being launched in London with food delivery service Deliveroo.
The full 'Cabin Trolley Home Delivery' service will see fully uniformed easyJet cabin crew arriving at doors across the capital, wheeling an inflight cabin trolley.
A two-day trial service will be taking place between 6-9pm on 17th and 18th December 2020.
Famous Campaigns
Related news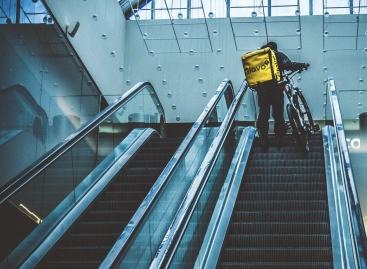 Penny continues to expand its home delivery service in Hungary,…
Read more >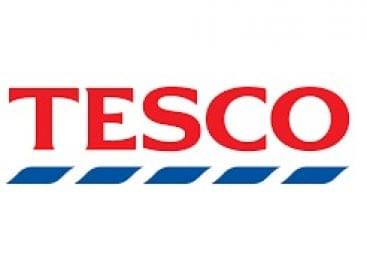 Tesco has introduced fully electric vans in its home delivery…
Read more >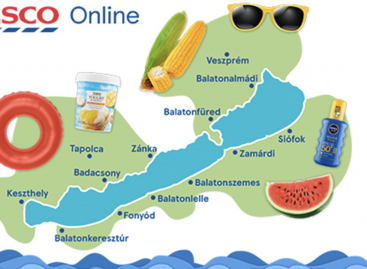 Tesco's hypermarket in Tapolca has also joined the Tesco Home…
Read more >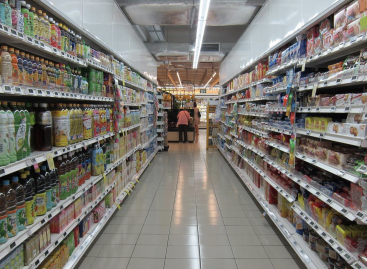 Ever-increasing energy prices result in unexpected steps. Some European retailers…
Read more >
As of this fall, it will be possible to farm…
Read more >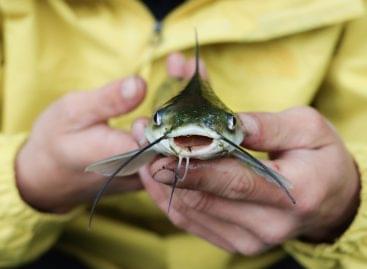 The complex development of the breeding technology of three indigenous…
Read more >