A lot of apple juice is coming from Turkey… or from China?
According to data from the customs authorities, the volume of apple concentrate exports to Poland from Turkey has increased by leaps and bounds. However, the producers suspect that the Turkish goods are actually concentrates from China.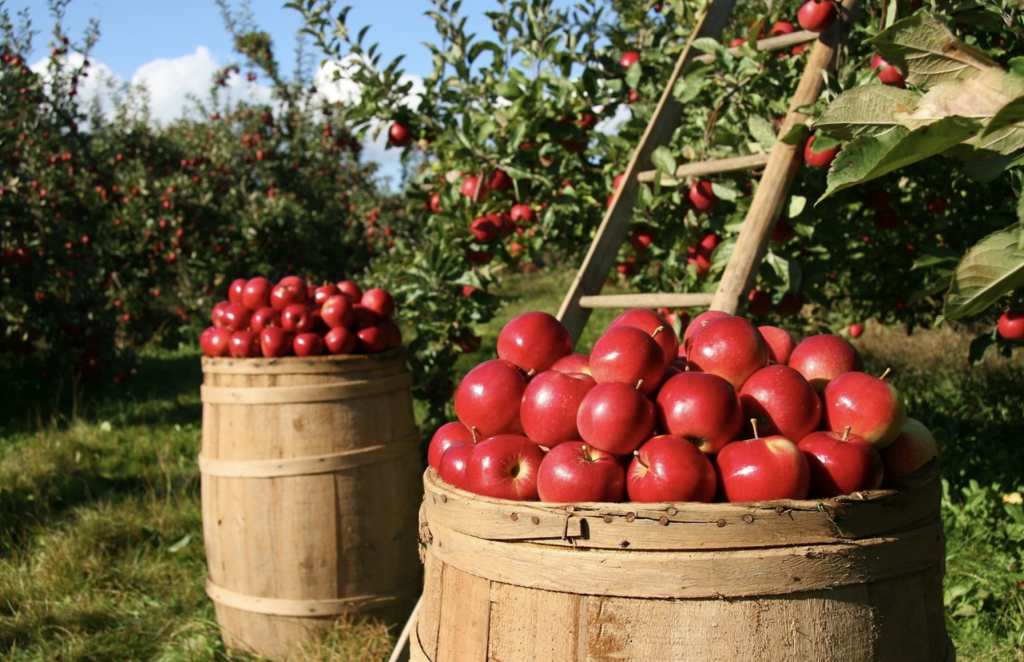 In the season ending in August, almost five times as much (3,000 tons) of apple concentrate arrived in Poland from Turkey as in the 2020/2021 season (656 tons), and this does not include the June and July lots – reports FruitVeB Magyar Zöldség-Gyümölcs Szakmaközi Organization and Product Council. Although this volume is still not considered high compared to Polish production, the amount of AJC imports from Ukraine, Moldova and Turkey combined has already been described as worrying by representatives of the local industry. The reason for this is mainly that in the upcoming 2022/2023 season, it is quite certain that there will be no problem with the supply of raw materials for the Polish juice plants, there will be enough apples in Hungary, but it is questionable what effect the possible further strengthening of imports will have on the purchase prices. .
Related news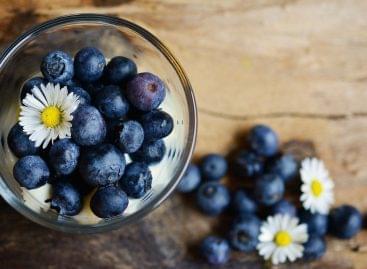 The International Blueberry Organization (IBO) is pleased to announce that…
Read more >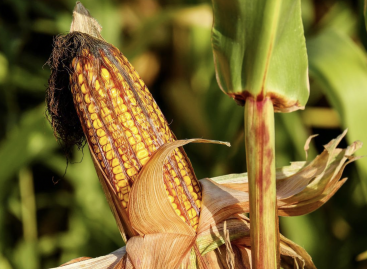 Where they didn't irrigate, the entire crop grew, and where…
Read more >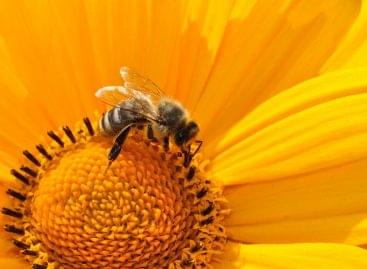 There are further opportunities in the Turkish-Hungarian agribusiness relations –…
Read more >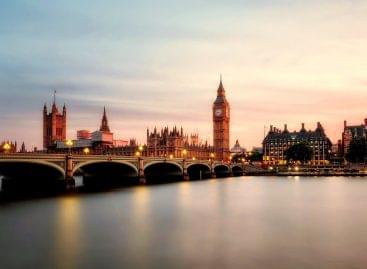 Britain is set to reintroduce sales tax-free shopping for international…
Read more >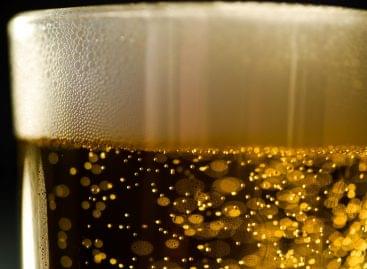 Spanish hops manufacturer Ekonoke is growing fully-indoor hops in Madrid…
Read more >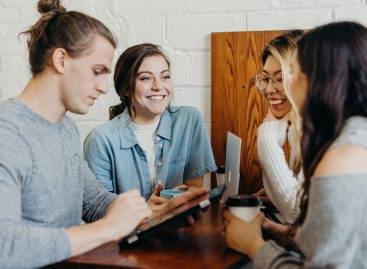 A new survey reveals the increasingly digital shopping habits of…
Read more >