Magazine: They believe in the system
Dr Mihály Kupai, a member of BENU's board of directors believes that the perspectives of franchise in general are good in Hungary in 2020. With the economy vitalising and the purchasing power growing, there are more viable franchise concepts in the market than 5 years ago. BENU's strategy hasn't changed: the company's programme targets existing pharmacies, as few new units open in this closed market.
Márk Maczelka, SPAR's head of communications stressed that as a franchisor they can offer a much better system to partners than 5 years ago. Since the launch of SPAR's franchise system in 2012 a 190-store network has developed – which keeps expanding.
Gábor Molnár, commercial director of Pek-Snack talked to our magazine about the number of their partners more than doubling in 10 years, going above 1,800. Due to this high number the company doesn't calculate with dynamic expansion in 2020; they are focusing on existing partners instead, with consulting services on sales and baking technology, a loyalty programme and prize games for customers.
Péter Tóth, founder and owner of Lipóti Bakery explained that the benefits of the franchise model depend on the economic environment. For instance on the production side the workforce shortage problem can be solved by borrowing workers, but the same issue on the retail side is much more difficult to manage. Mr Tóth added that formerly small bakeries had made up their network, but by the early 2010s these were replaced with bigger and more impressive units, where dairy products, desserts and soft drinks can also be bought.
Vivien Varga, managing director of Stilianos Baby Swimming informed us that their expansion strategy aims at regional coverage. Selecting franchisees is a difficult process and it involves several personal meetings with the applicants.
Anita Breuer, Logiscool's managing director told Trade magazin that after a period of rapid expansion and having achieved considerable market coverage, they are now concentrating on development work.
Dr Kupai revealed that unlike abroad, there are no multi-brand franchisees with hundreds of units in Hungary, because the market is too small for this. However, there are successful BENU partners who operate several units and would like even more. Mr Maczelka shared one of SPAR's important franchise experiences with us: if the franchisee wants to be involved in operating the store only at minimum level, it must be done with a very thoroughly organised personnel background. Mr Molnár talked to us about the decreasing number of enterprises that can qualify as the company's franchise partners, because the expansion of discount supermarkets, the changing economic environment and the transformation of consumer behaviour make it more and more difficult for partners to be profitable.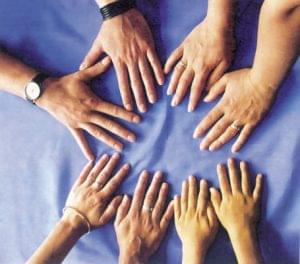 We learned from Mr Tóth that they want customers to visit Lipóti bakeries because of their own products, and because of that special Lipóti quality. At the moment they are in the lucky situation that their fate is in their own hands, and not decided by external factors. Ms Varga's experience is that multi-unit and multi-brand franchising is increasingly popular in Hungary too. In both schemes franchise partners are running the concept more consciously, turning into 'natural born' franchisees, which creates better perspectives for the franchisor and the chance for a long-term cooperation. Ms Breuer said that from a franchisor's perspective, multi-unit and multi-brand partners are financially stronger and more experienced as well. //
Related news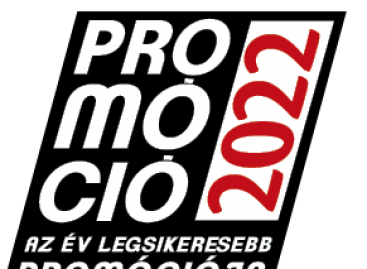 Trade magazine organised the "Most successful promotion of the year"…
Read more >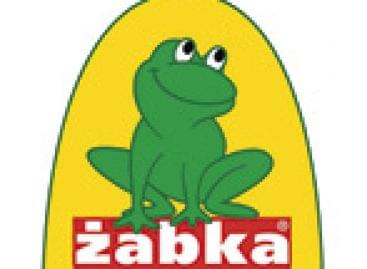 Polish retailer Żabka has introduced new technology in its Poznań…
Read more >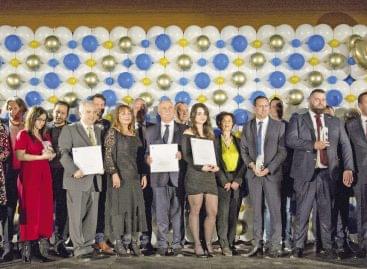 In March the Hungarian Franchise Association organised its 15th annual…
Read more >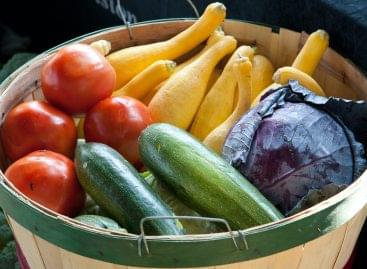 The turnover of Spanish vegetable exports increased by 10.67% until…
Read more >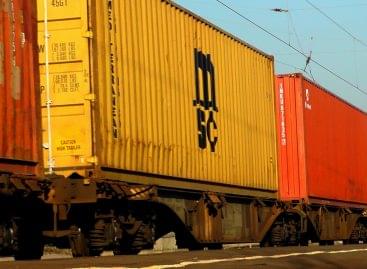 Spain is testing the efficiency of Ukrainian grain transportation by…
Read more >
As of this fall, it will be possible to farm…
Read more >