Special sweeTEN 3.0 programmes
After the summer, the guild's sweeten 3.0 talent programme continued – this gives 10 young confectioners the opportunity to make professional progress.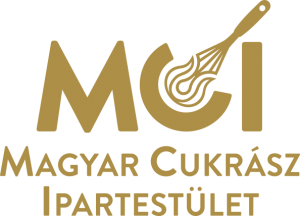 On 7 September Judit Fehér gave a one-day dessert course. Next time young confectioners met in the Hungarian Museum of Trade and Tourism (MKVM), on 25 September, when a special day commemorated the life and work of chef János Rákóczi, on the occasion of his birth's 125th anniversary.

MKVM director Róbert Török gave the keynote speech, and then Balázs Erdélyi, the guild's president opened the Rákóczi cottage cheese cake show. Ádám Müller and Sándor Gábor spoke about where János Rákóczi came from and what he achieved during his career. Finally László Kovács, president of the Guild of Hungarian Restaurateurs (MVI) shared his thoughts on the oeuvre of Mr Rákóczi.
//
Related news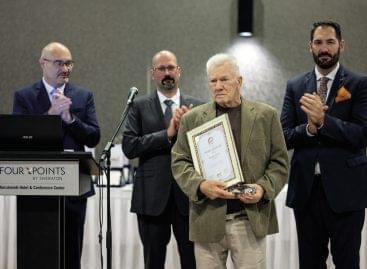 In October the Hungarian Confectioners Guild held its general meeting…
Read more >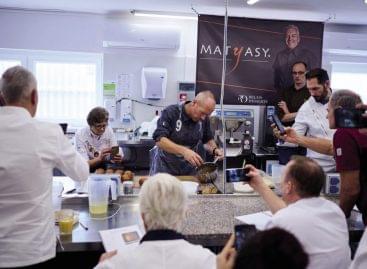 French confectioner Denis Matyasy has been a regular presence in…
Read more >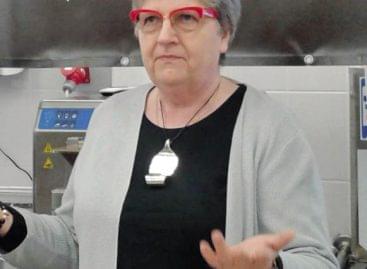 Éva Vojtek, editor-in-chief of confectioner trade magazine Cukrászmester Magazin, was…
Read more >
Coninvest has started publishing its own newspaper, with content tailored…
Read more >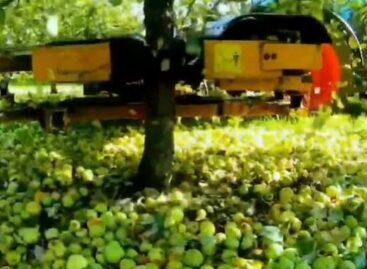 Sorry, this entry is only available in Hungarian.
Read more >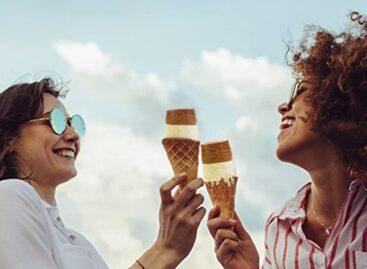 Sorry, this entry is only available in Hungarian.
Read more >