The future of home office
During the pandemic, whoever could worked from home, which was a serious challenge for many companies, but even for more workers.
Penzcentrum.hu has embarked on a large-scale survey to find out what has been the most difficult in recent weeks and, more importantly, to find out what Hungarian employees expect and what they expect from now on. On a total of 13 questions, readers shared their views from labor law, through security, to what annoyed them the most: the lazy colleague or the overzealous boss.
Related news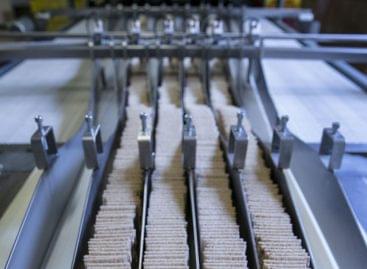 We've been eating significantly more biscuits since the outbreak of…
Read more >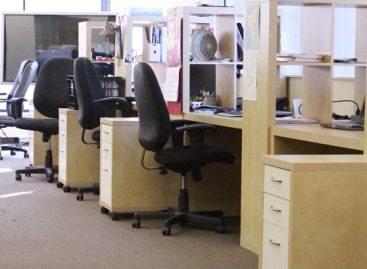 The Budapest Chamber of Commerce and Industry (BKIK) proposes that,…
Read more >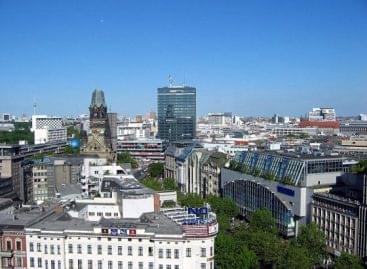 Most of the restrictions aimed at slowing the spread of…
Read more >