The Hungarian Red Cross's food collection set a record
Outperforming previous years' results, the Hungarian Red Cross collected more than 72,000 kilograms of durable food and cleaning products in a two-day campaign with Tesco in December. The humanitarian organization is providing current donations to families in need throughout the country during the winter.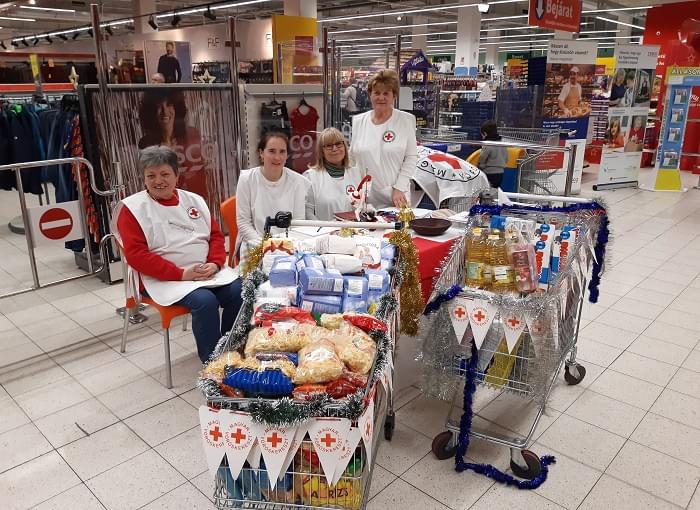 The Hungarian Red Cross continued its two-day grocery shopping campaign in December at Tesco stores. On 6 and 7 December, 112 stores across the country asked customers to add one more to their shopping carts for the most basic foods and cleaning and toiletries. This year there was also a list of donors who, in addition to material donations, could financially support the winter care of those in need.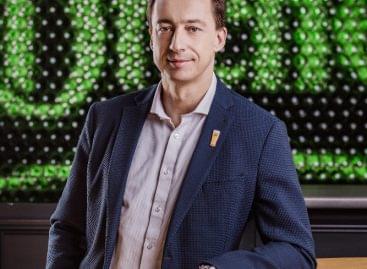 Dreher Breweries has strengthened its production team and the management…
Read more >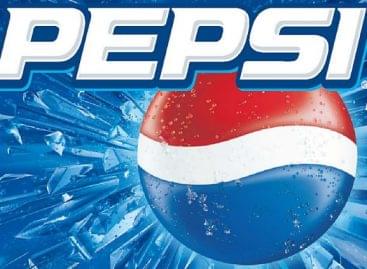 PepsiCo has signed an agreement to acquire Be & Cheery,…
Read more >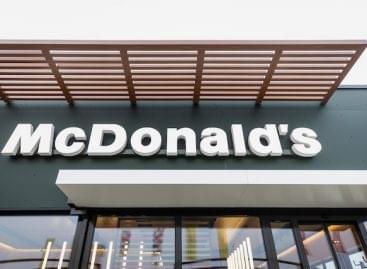 McDonald's recently announced that it is launching a pack of…
Read more >