Wholesale prices in Germany rose by a record high in April
Since the beginning of the records in 1962, wholesale prices in Germany have risen the most on an annual basis in April, according to a report published by Destatis on Monday.
Wholesale prices in April were 23.8 percent higher than a year before.
The year-on-year price increase in March of the previous month was 22.6 percent, which was also a record. In February, annual growth was 16.6 percent.
On a monthly basis, German wholesale prices rose less in April, after a record 6.9 percent in March. (MTI)
Related news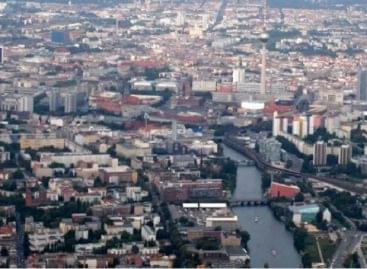 The June economic report of the economic research institute DIW…
Read more >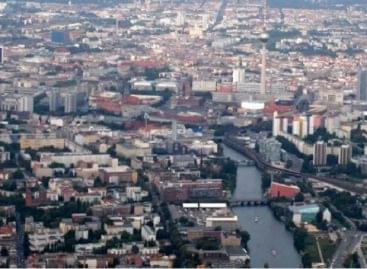 Retail sales in Germany were mixed in May, growing more…
Read more >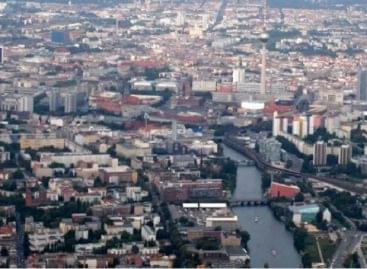 In Germany, instead of the expected rise, inflation slowed in…
Read more >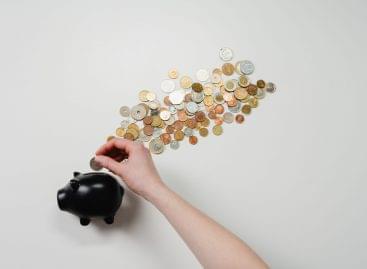 More than 70 percent of Hungarian business leaders expect payment…
Read more >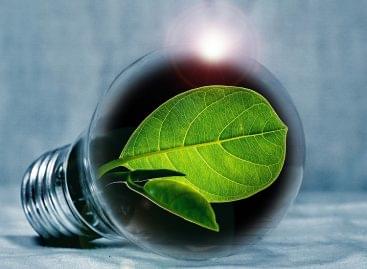 More and more people in the consumer society are choosing…
Read more >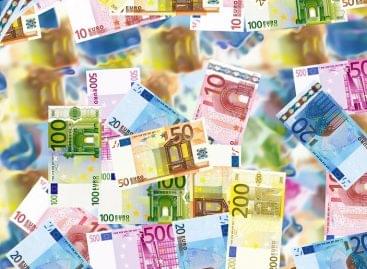 At its plenary session in Strasbourg, the European Parliament supported…
Read more >