Red Bull Pilvaker gor the heroes of March
A special poetry-competition is about to take place on 14th March 2012, in order to pay a tribute to the heroes of March 15th. Red Bull Pilvaker provides space for artists within the Hungarian rap and slam poetry scene, in strong co-operation with artists like autzky Armand, Ganxsta Zolee, Dipa or Sub Bass Monster.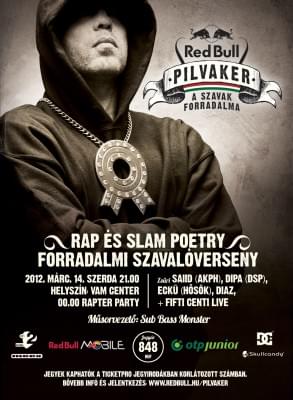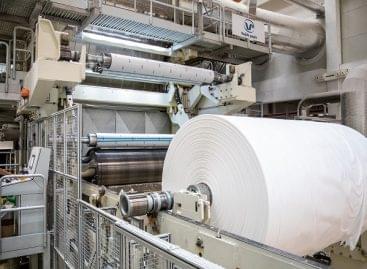 The production of Vajda-Papír is going according to plan, there…
Read more >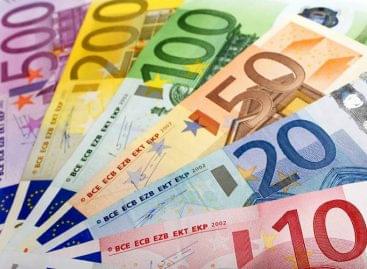 Sorry, this entry is only available in Hungarian.
Read more >
Another Belgian chocolate factory has identified a bacterium that caused…
Read more >