British economy on the edge of recession
The performance of the British economy decreased even in a greater extend than it was previously estimated.
In the GDP forecast of the last month, a 0.5 percent quarterly decline appeared, and that figure was completely unexpected for the market. Now the revised data shows a 0.6 percent decline for the last three months of the year, compared to the previos quarter of 2010 – reports Népszabadság Online.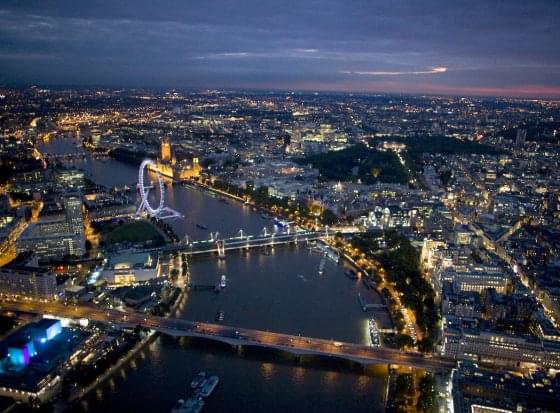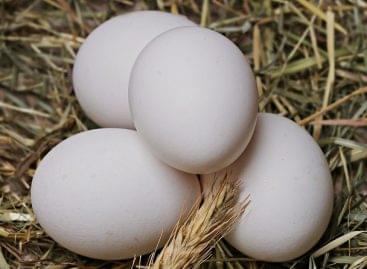 Although not outstandingly, but the price of eggs has risen…
Read more >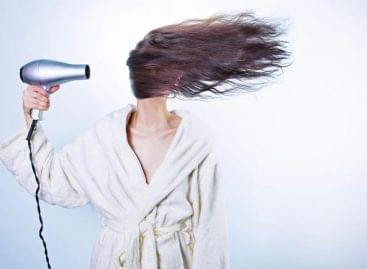 On behalf of the Ministry of Innovation and Technology (ITM),…
Read more >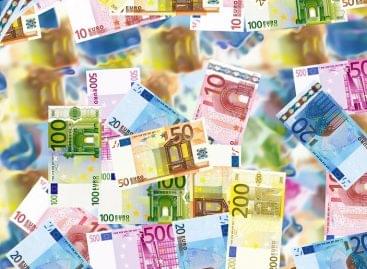 Growth in the euro area private sector slowed sharply to…
Read more >