Dávid Rasztovits: Tourism will rediscover itself in 2023
Tourism will discover itself in 2023, we can already reach the pre-pandemic level in the number of jobs in the sector, which is significant because every fourth new job is created in the sector that produces 10.3 percent of the world's GDP. Globally, the sector provides more than 10 percent of all jobs, said Dávid Rasztovits, CEO of Digitális Turizmus Zrt., to Napi.hu.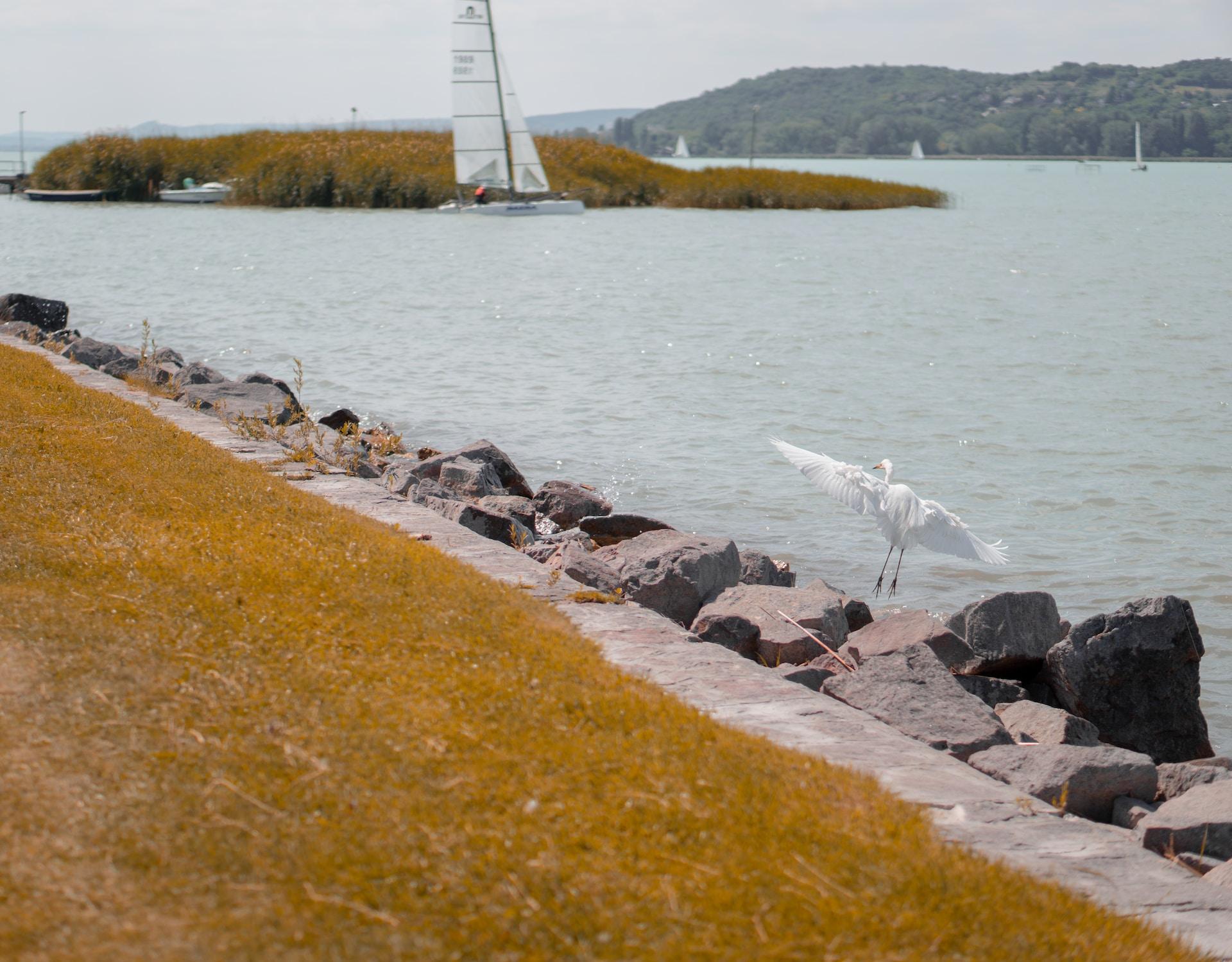 "The extraordinary events of the previous years caused a number of fundamental changes in the operating conditions of tourist areas worldwide, which justified the development of innovative, systemic action plans"
– he says.
"The outbreak of the coronavirus epidemic and its more than two-year process, as well as the geopolitical conflicts, including the Russian-Ukrainian war that is still ongoing today, fundamentally influenced the future vision of travel and the entire sector. However, this year, the globally perceptible dynamics in tourism are already a cause for optimism, which contribute to the creation of a new economic and social world fabric, on constantly changing but sustainable foundations – he stated, noting that they are built from an international perspective, but from a patriotic value system"
– he adds.
Related news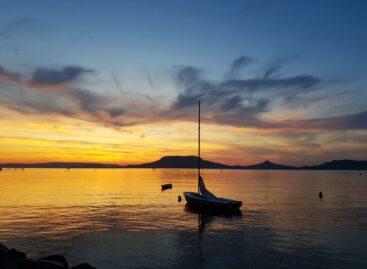 At Whitsun, the capital and the spa towns attracted the…
Read more >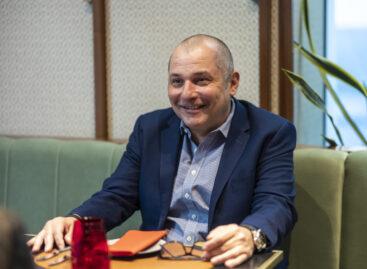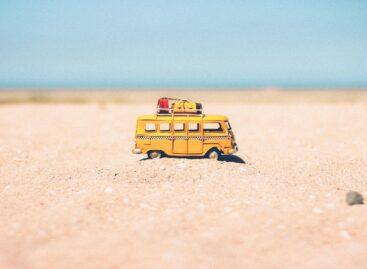 Last year, Tourinform offices received two million inquiries, the tourist…
Read more >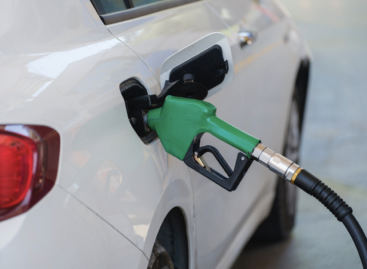 The domestic Auchan, celebrating its 25th birthday, awaited its customers…
Read more >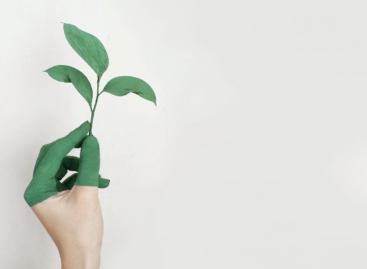 This year, OFA Nonprofit Kft. announces the highly successful Responsible…
Read more >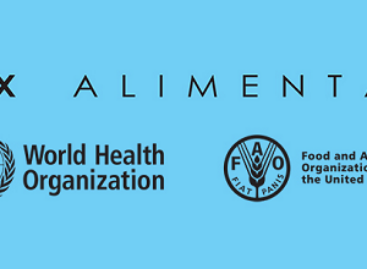 This year, June 13-16. The 60-year-old FAO/WHO Codex Alimentarius Committee…
Read more >