Prestigious professional recognitions were awarded to the staff of Auchan
The Auchan staff also received two awards at the awards ceremony held at the European Trade Day, known as the most prestigious of the industry.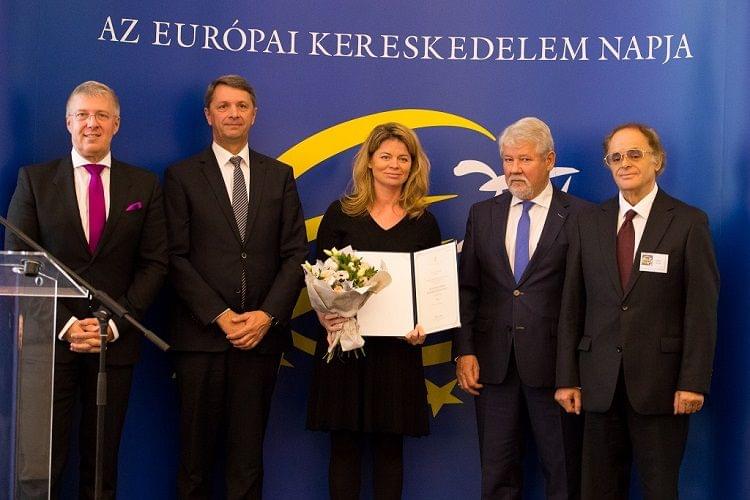 At the event, the Klauzál Gábor Certificate of Recognition was rewarded to Balázs Ildikó, Auchan's Director of Corporate Relations and Quality, while Nagy Viktor, Head of the Department Store Department for Hungarian Trade.
The European Trade Day has been celebrated for 15 years by the National Association of Entrepreneurs and Employers (VOSZ). Today it is the most prestigious forum in the profession, which rightly draws attention to the importance of the commercial sector in the domestic economy.
Related news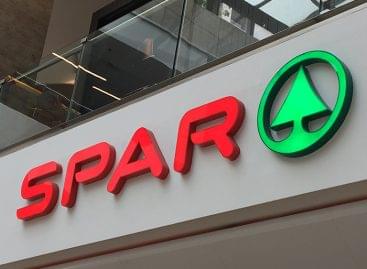 Spar Magyarország opened two new supermarkets and renovated two of…
Read more >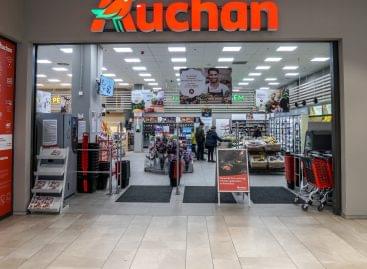 Auchan has been training vet students for more than 10…
Read more >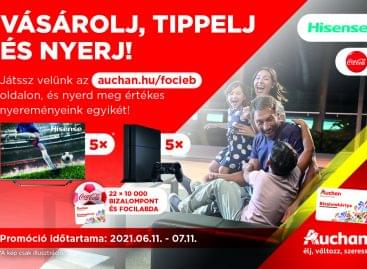 Auchan's football-loving customers can be delighted, because today it's not…
Read more >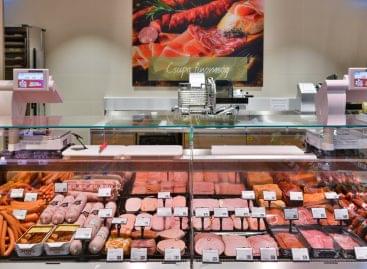 The chain of stores has established a new supermarket in…
Read more >