Warehouse capacity expansion in Hungary's biggest pasta factory
he history of GYERMELYI pasta started in 1971 and today the company is Hungary's biggest manufacturer, producing tons of pasta every day and transporting it to more than 100 customers all over Eastern Europe. In 2004 SSI Schäfer built a fully automatic warehouse for GYERMELYI with 6,200 pallet spaces. However, after a while this storage capacity was not enough and SSI Schäfer – Salomon Automation was asked to create extra capacity, which they did: in just 13 months the pallet space was expanded to 9,400 and 5 lifting systems. Because of the large space usage commissioning moved to the hall next door, but in order to connect the two warehouse spaces a conveyor system links up the two halls. Logistics software WAMAS manages and controls the full logistics process. Up to 340 pallet movements for incoming goods and 350 pallet movements for outgoing products can be implemented a day; the system manages 500 items in the warehouse. With this all-round logistics software process and personnel costs can be reduced, energy usage becomes more efficient and workstations are more ergonomic – as it is well proven by GYERMELYI's example. For more information you can contact the colleagues at SSI SCHÄFER Hungary:
Viktor Kovács, E-Mail: [email protected] and Orsolya Hevér Tel. +36 24 501 112, E-Mail: [email protected]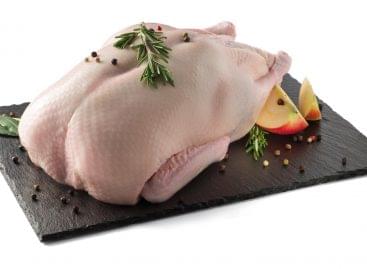 Sorry, this entry is only available in Hungarian.
Read more >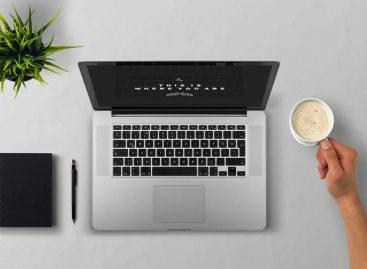 Kifli.hu announced that Peter Klekner would take over as managing…
Read more >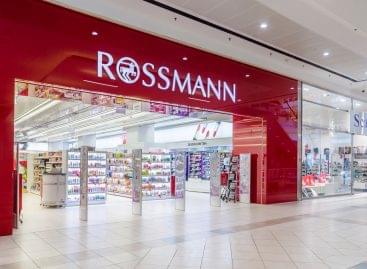 Among the largest retail chains in Hungary, Rossmann Hungary first…
Read more >