Electronic invoicing to come
Electronic invoicing was the subject discussed at the conference organised by ECR Hungary. Digital invoicing is still practically unknown in Hungary, whereas Poland and the Czech Republic are far ahead of us in this area.
Electronic documents are still not considered really trustworthy in Hungary, though legislation allowing the use of electronic invoices has been in effect since May 2004. Few companies wish to be pioneers in an area where not much experience to rely on exists. EU member states have made significant progress in developing electronic invoicing as it is an excellent way of cutting administrative expenses. Whereas 80 per cent of orders and 70 per cent of invoicing is administrated electronically in Polish Metro stores, this proportion is only 34 per cent for orders and zero for invoicing in the Hungarian Metro chain.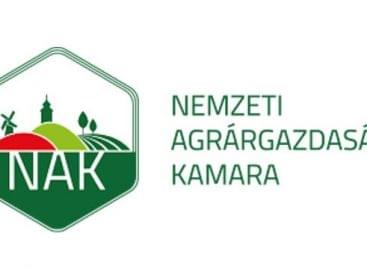 The election of the Chamber of Agriculture ended with a…
Read more >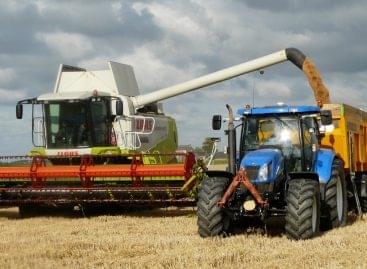 The National Chamber of Agriculture (NAK), with the participation of…
Read more >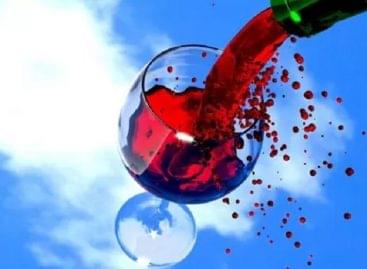 Hungarian wines were introduced in Germany and the Czech Republic…
Read more >