Raben Ukraine – on the market for 10 years
Raben Group has been present on the Ukrainian market since 2003. Currently it provides employment to over 600 people in 8 branches located in: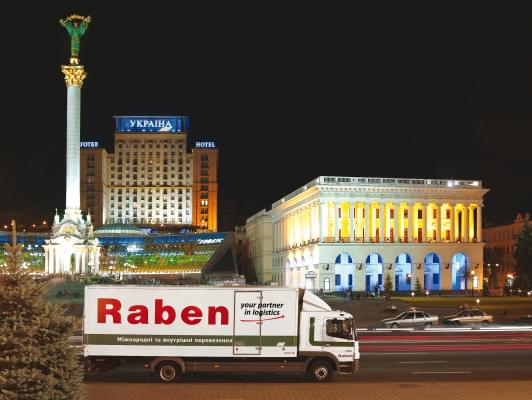 Brovary (30 km from Kyiv) – Distribution Centre,
Lviv,
Kharkiv,
Donetsk,
Dnipropetrovsk,
Khmelnitsky,
Odessa,
Zaporizhzhzya.
The total warehouse facilities of Raben Ukraine at its disposal constitute about 65,000 square metres and include area for:
separate zones for food and non-food products,
zones with controlled temperature (from +14°C to + 18°C) and humidity control,
controlled temperature zones for fresh food product (from +2°C to +6°C),
separate rooms for dangerous goods (ADR),
customs bonded warehouse and temporary storage warehouse in the own customs cargo terminal,
cross-docking warehouses.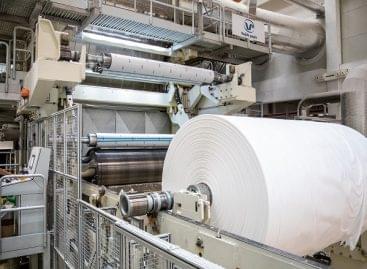 With the development, the Hungarian-owned Vajda-Papír will triple its base…
Read more >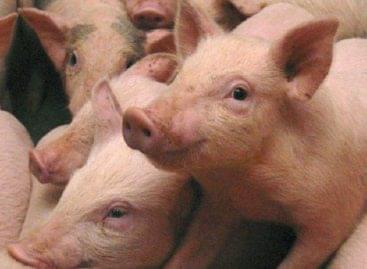 Kometa 99 Zrt. will not reduce the basic purchase price…
Read more >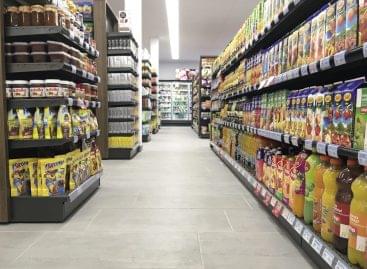 As of January 1st of next year, a new franchisee…
Read more >