Lifestyle changing is easier with turkey meat
A few weeks after the New Year, vows still persist, and many people are pushing for a healthier lifestyle this year. One of the most important changes is diet: instead of sugary, floury, greasy foods, lean meats and vegetables are used more often on the plate. Dosso Gabi, housewife of Gallicoop, emphasized: turkey meat is one of the best choices for healthy meals.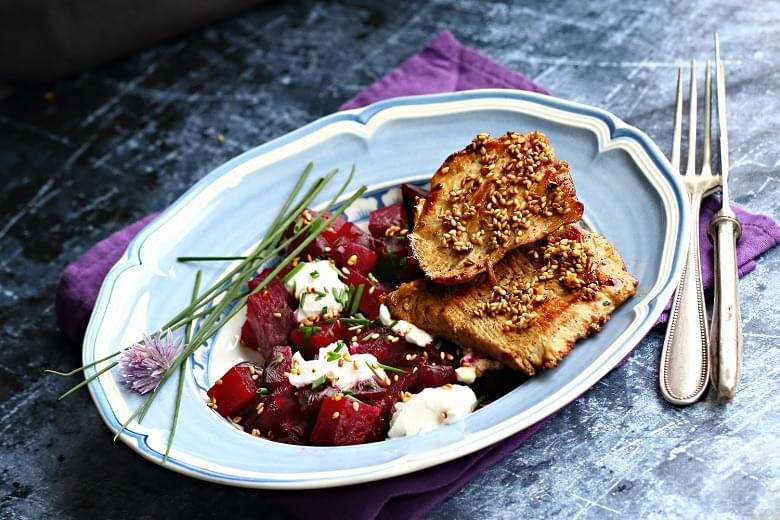 The turkey meat is good for the body
Many researches have shown that if we choose white meat (poultry, fish) instead of red meat (pork and beef) we put more protein and less fat into the body. Names are not exactly accurate, for example, turkeys have red and white flesh, but both are recommended. The red flesh contains many minerals, while the typically white turkey breast is amazingly rich in protein, which is essential for muscle building.
Related news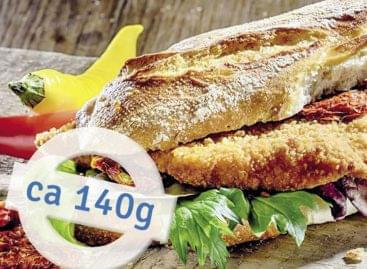 This article calls everything a convenient product that facilitates or…
Read more >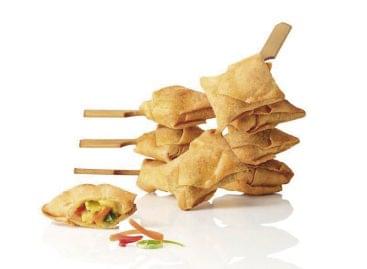 Finger food is a category that keeps developing, thanks to…
Read more >
Already at Easter, many family table turkeys are put on…
Read more >
Johnson & Johnson will stop selling talc-based baby powder globally in 2023,…
Read more >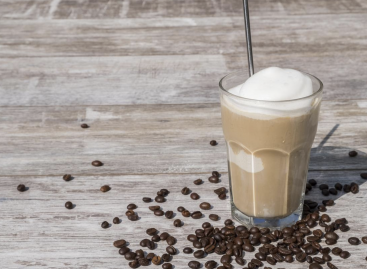 In the heat of the summer, there is nothing better…
Read more >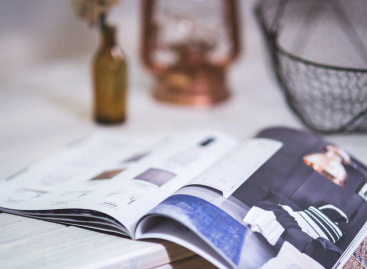 OBI follows Western European trends in Hungary as well, which…
Read more >