Positive change: the price of poultry meat may drop soon
Due to the decrease in the solvent demand of consumers, a slow, unpredictable rate of price reduction is expected on the poultry meat market, prices will not be higher than this, says László Bárány, the owner of the Master Good group.
"The price cap hurts trade, but it has no role in what is going on in the chicken breast or poultry meat market in general. At the beginning of the summer, it seemed that the food price cap had boosted the demand for chicken breast, but in the current period, the processes taking place in the market are mainly due to the it is determined by consumers' purchasing power, or more precisely by its decline"
Bárány told VG.
"A decline in consumption of a few percent can be observed throughout Europe, which is caused by the fact that the money available to consumers has to be allocated to many things: now the cold months are coming, now you really have to spend more on heating and lighting, you get less for quite a few products, so also for chicken meat. He believes that consumption has reached the peak that the Hungarian market can handle. And prices cannot rise any further, because the answer to even higher prices would be a drastic drop in demand."
– he added.
Related news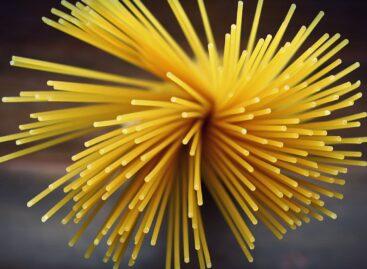 A Hungarian vlogger on TikTok recently demonstrated that while the…
Read more >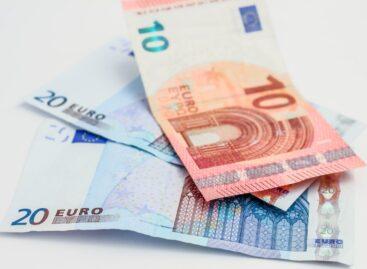 The long-term maintenance of strict monetary conditions is necessary, which…
Read more >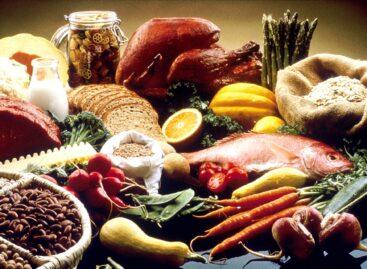 About 200 risky products had to be taken in Hungary…
Read more >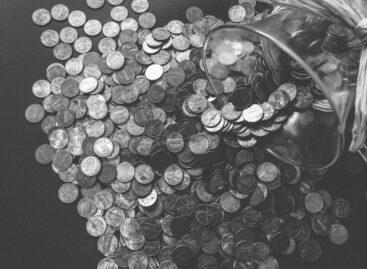 Based on the solvency report of Intrum and GKI, the…
Read more >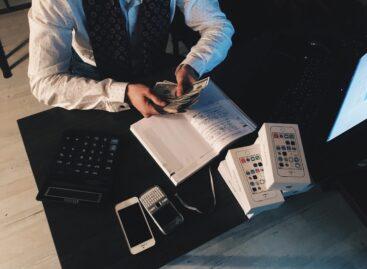 By the end of 2023, inflation may be in the…
Read more >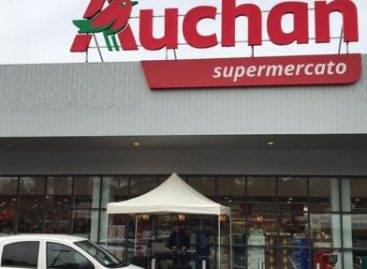 Starting in January, Auchan will raise the basic salary of…
Read more >