NetPincér became a food panda with Positive Adamsky
Delivery Hero Hungary selected Positive Adamsky in an invitational tender to plan and run the autumn introductory campaign for foodpanda. The promotional film, which is an integral part of the brand's integrated campaign from NetPincér to foodpanda, was shot with the company's courier partners.
At the beginning of September, the news exploded that NetPincér would soon become a foodpanda, and the change took place this week, the foodpanda app and foodpanda.hu are now available. And in October, a large-scale nationwide campaign will be launched to launch the brand, with the help of Positive Adamsky. Delivery Hero Hungary has been working with Positive Adamsky since August 2019.
Related news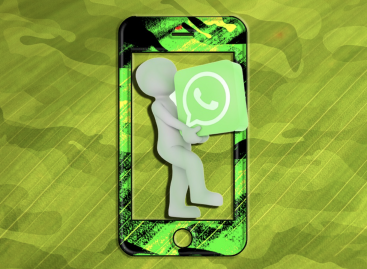 Not long after Wolt spoke out about the kata issue,…
Read more >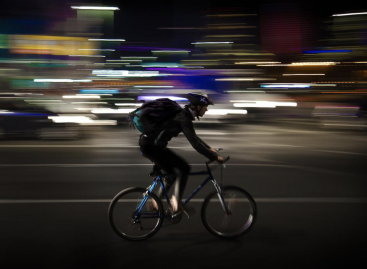 Previously, it was suggested that Foodpanda and Wolt couriers will…
Read more >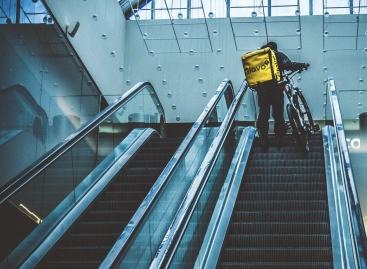 Penny continues to expand its home delivery service in Hungary,…
Read more >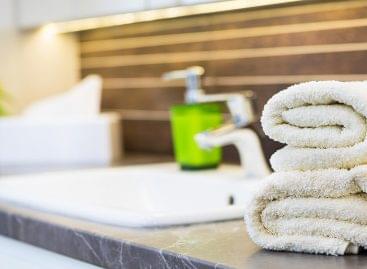 Sorry, this entry is only available in Hungarian.
Read more >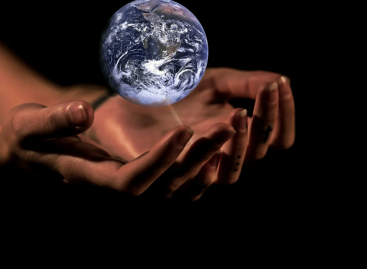 Most Hungarian businesses perceive the effects of climate change, 50…
Read more >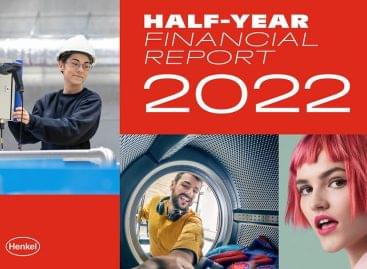 In the first half of 2022, Henkel increased Group sales…
Read more >